Is Lean Six Sigma still relevant in 2022?

Welcome to the CCE blog
News & opinion_
Is Lean Six Sigma still relevant in 2022?

By Stephanie Oley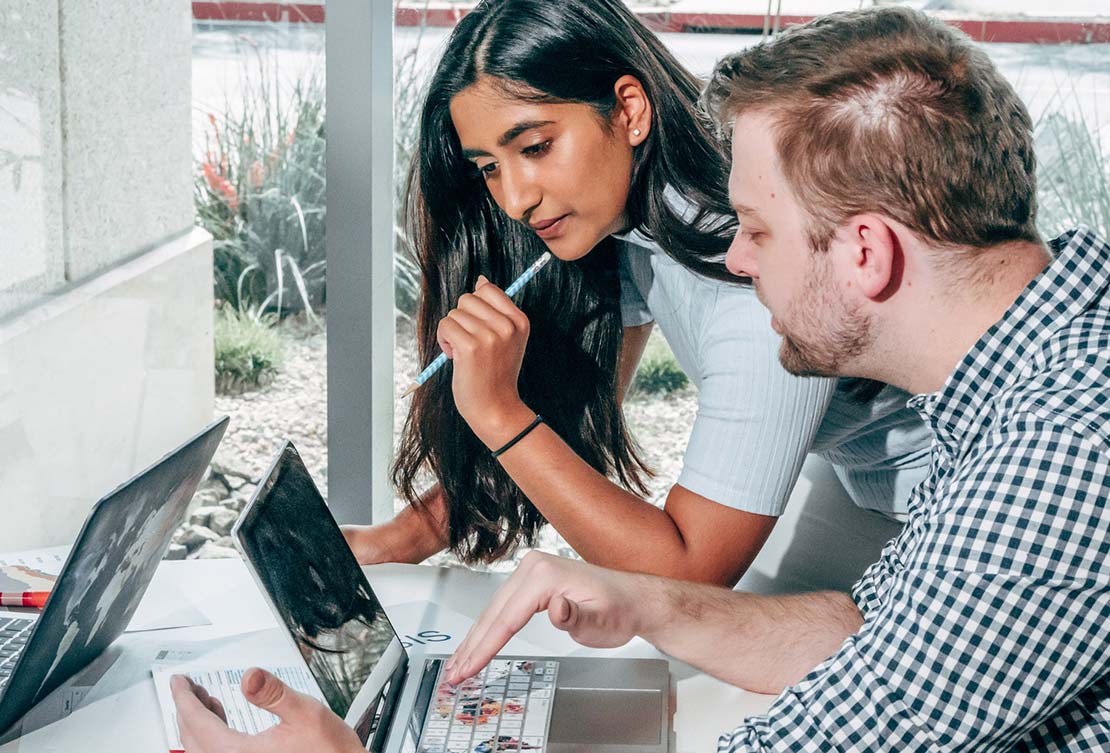 When they were first developed Lean and Six Sigma started an entire movement in business productivity tools. So where are they now, and does your business still need them in 2022?
The short answer is that these two frameworks are more relevant than ever. Lean Six Sigma drives improvements across governments, NPOs and the private sector worldwide. It has also evolved, spawning agile thinking, design thinking, and other newer models that inform business efficiencies and project management.
Yet businesses continue to underestimate the value of Lean Six Sigma. Some mistakenly believe it's too complex, expensive or applicable only to major enterprises. Others assume that Lean involves removing excess people and resources, when in fact the opposite applies. Organisations that embrace Lean tend to grow. So let's explore these ideas in more detail.
Lean Six Sigma from an everyday user perspective
Practitioners would argue that behind every smooth user experience, there's probably a Lean Six Sigma improvement at work.
For example, if you've logged onto a healthcare platform to access a service without having to re-enter multiple personal details, chances are that a Lean model has shaped that platform. Same goes for correct baggage retrieval at an airport, or a smooth online experience with a government service, financial platform or telco provider. In each case, a high standard of service was experienced with no compromise to quality.
By contrast, you've probably fumed when confronted with the opposite scenario. Platforms that require information to be manually retrieved. Forms that duplicate lengthy steps across several fields.
Lean Six Sigma has also shaped more serious user experiences, from reduced likelihoods of voter fraud, to correct identification of medical patients, and reduced online banking errors.
In 2021, a multinational investment bank lost around USD 500 million after poor dashboard design arguably caused a full loan amount, not just the interest, to be paid to a creditor. The transfer had been authorised by three highly experienced bankers. However, none had double-checked a counterintuitive step that involved overriding three checkboxes to trigger the correct transfer.
These are the kinds of problems that Lean Six Sigma seeks to address.
The origins of Lean Six Sigma
Neither Lean nor Six Sigma was invented overnight, nor can be attributed to one person.
However, it's generally accepted that Lean was derived from the efficient manufacturing principles used at Ford, Toyota and later General Electric, from the early to the mid-20th century. Six Sigma started at Motorola in the 1980s.
History aside, what's important is how applicable their principles are to organisations everywhere. They preserve value (which is actually the definition of Lean). They also improve communication, teamwork and productivity across different areas of a business.
Most importantly, Lean Six Sigma gives teams the tools to solve their own problems. That's especially relevant in an era when businesses scenarios are changing faster than ever.
Why businesses need both models
Although the two models developed independently in different countries and settings, they're now taught as a complementary skillset – and for a good reason.
Lean tends to resolve smaller problems – from the poor ergonomics in an office, to reducing the number of steps in a process. Lean principles help teams find smarter ways of doing things and to remove waste from their systems.
Six Sigma, by contrast, addresses large problems at a more lateral level – such as customer service flaws, production problems and airline safety. The name reveals its manufacturing heritage: 'sigma' is the Greek symbol used in statistics to define deviation from the mean. 'Six' is the recommended maximum limit of this deviation. Essentially, reaching six sigma means that the probability of error will be very low for a business.
Both models use data-driven insights to identify root causes of problems. And both foster a mindset of constantly defining, analysing and improving systems.
Getting started in Lean Six Sigma
A critical factor behind applying new models is giving yourself (and your team) the time to experiment and reflect, without first hiring an expensive Lean Six Sigma black belt consultant (or completing a lengthy course yourself). You probably want to avoid reading any of the staggeringly jargon-heavy articles on the topic, too.
That's where a good short course comes in. Through discussions with likeminded participants, working in senior management at a range of sectors, you'll probe, design and redesign the solutions to complex modern-day business problems.
More articles