How to get involved with University of Sydney without being a student

Welcome to the CCE blog
News & opinion_
How to get involved with University of Sydney without being a student
Most people don't know how to engage with the University without being a student and end up missing out on a ton of fun opportunities. Here's some tips on how to get involved.
The University of Sydney proudly offers a range of opportunities, events and activities open to the wider community throughout the year. What most people don't know is that the University is not just for students. We have a vibrant campus life well-beyond traditional classroom learning.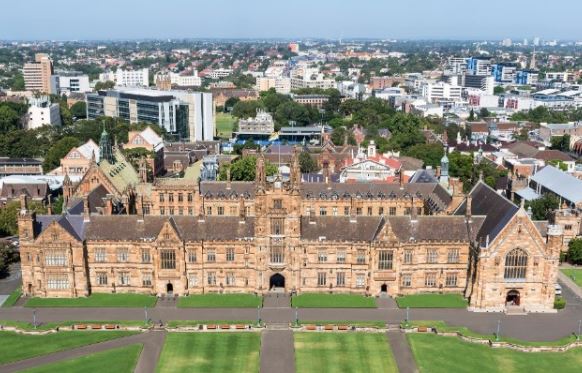 Take a look through our list of the top 5 ways to participate in USYD life (without being a student) and find out how you can be a part of the Usyd community.
Sydney Ideas