How to increase team collaboration in workplace

Welcome to the CCE blog
News & opinion_
How to increase team collaboration in the workplace
One of CCE's passions is team leadership and culture.
Team collaboration and engagement is essential for workplace success, and for the happiness and health of you and your colleagues. If you want to build a great team culture, you should help foster the collaboration of team members.
Whether it's creating team building experiences, offering different opportunities for learning and growth, or learning how to not sacrifice meaningful engagements with your team because of a deadline, building team collaboration in the workplace is attainable.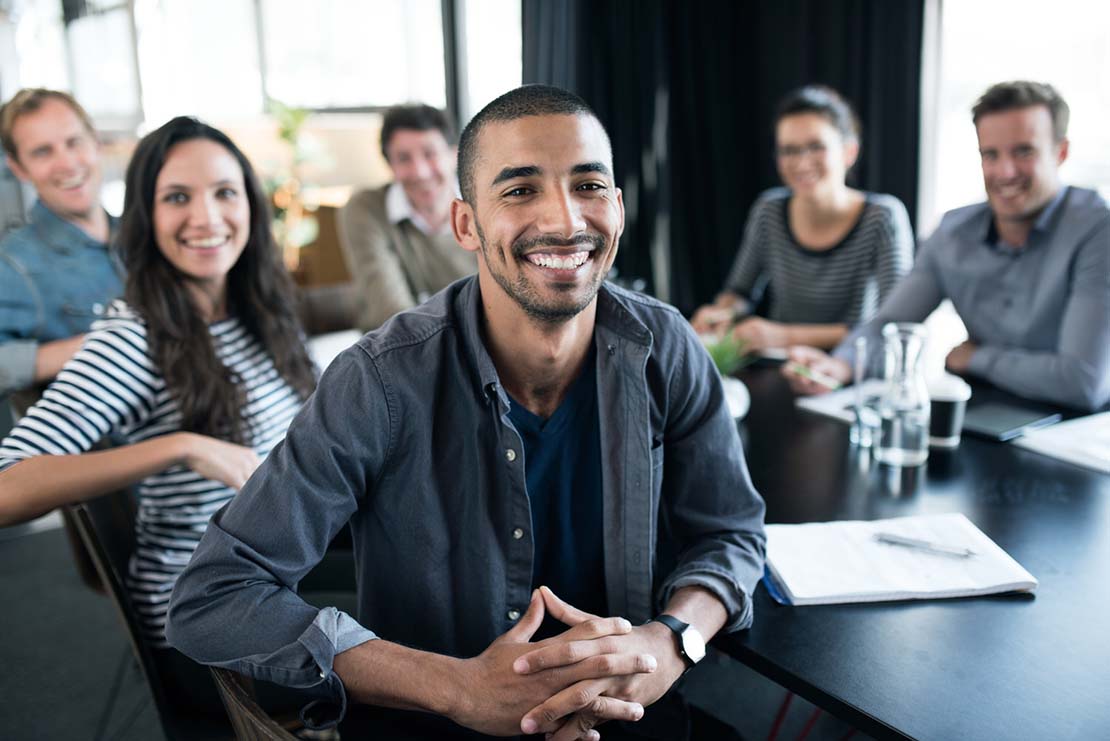 With that in mind, here are five tips to help you build team collaboration in the workplace.
1. Team building
Team building does not have to involve expensive spending on team activities. It is about creating a space where individuals are free to communicate openly, and with team members they might no