How to increase team collaboration in workplace

Welcome to the CCE blog
News & opinion_
How to increase team collaboration in the workplace
One of CCE's passions is team leadership and culture.
Team collaboration and engagement is essential for workplace success, and for the happiness and health of you and your colleagues. If you want to build a great team culture, you should help foster the collaboration of team members.
Whether it's creating team building experiences, offering different opportunities for learning and growth, or learning how to not sacrifice meaningful engagements with your team because of a deadline, building team collaboration in the workplace is attainable.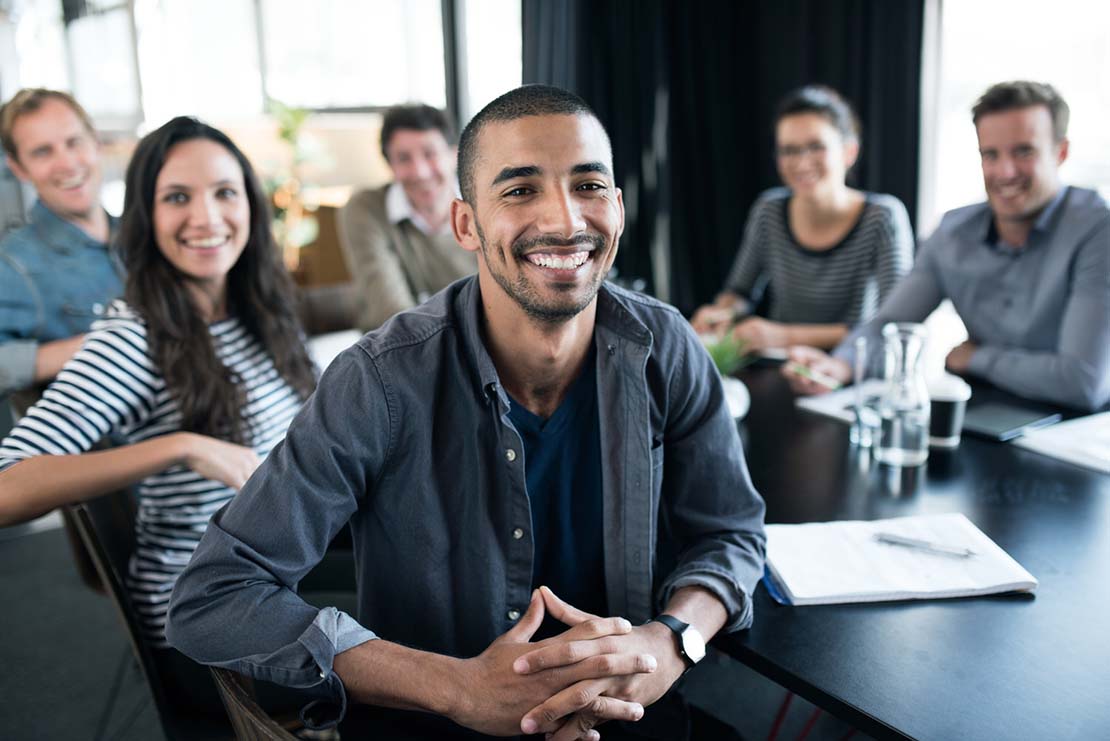 With that in mind, here are five tips to help you build team collaboration in the workplace.
1. Team building
Team building does not have to involve expensive spending on team activities. It is about creating a space where individuals are free to communicate openly, and with team members they might not usually talk to. Make time for morning teas, make time to celebrate birthdays, or even make time to celebrate getting through a difficult week. Having smaller but more frequent team activities leads to a higher level of team bonding rather than fewer but more expensive activities.
2. Team building through fundraising
Few things feel as good as philanthropy and doing this kind of work can often put your personal or work challenges into perspective. Organise a bake sale and donate the proceeds to a favourite charity, or even organise a team building day volunteering for a charity. Most of all, reward and recognise other staff for the excellent work they do in this space, no matter how small the action.
3. Create opportunities to learn
Never stop investing in your own learning, and make sure you create these opportunities for the rest of your team. Share interesting podcasts, training videos, or book a team date to complete a webinar together. Look out for discounts offered by education providers, such as CCE's current 25% off project management courses and multiple enrolment discount – a great opportunity for your team to bond through shared learning.
4. Lead with positive thinking and positive behaviour
Don't waste time on negative talk and encourage your team to do the same. This means making a conscious effort to make sure your positive talk and actions outweigh the negative. It is normal to be frustrated and express this, just don't let it be the dominant narrative expressed within your team.
5. Don't sacrifice the important for the urgent
In busy times it's easy to forget the importance of team culture. Without regular connection and meaningful exchanges between staff, the unity and mission guiding a team can quickly dissipate. Make time for one-on-ones, make time for learning, and don't let important conversations fall by the wayside of urgent deadlines. Consistency, clarity of purpose, and structure will see your team through difficult times.
More articles