How to write internal comms that get read and actioned

Welcome to the CCE blog
News & opinion_
How to write internal comms that get read and actioned

By Stephanie Oley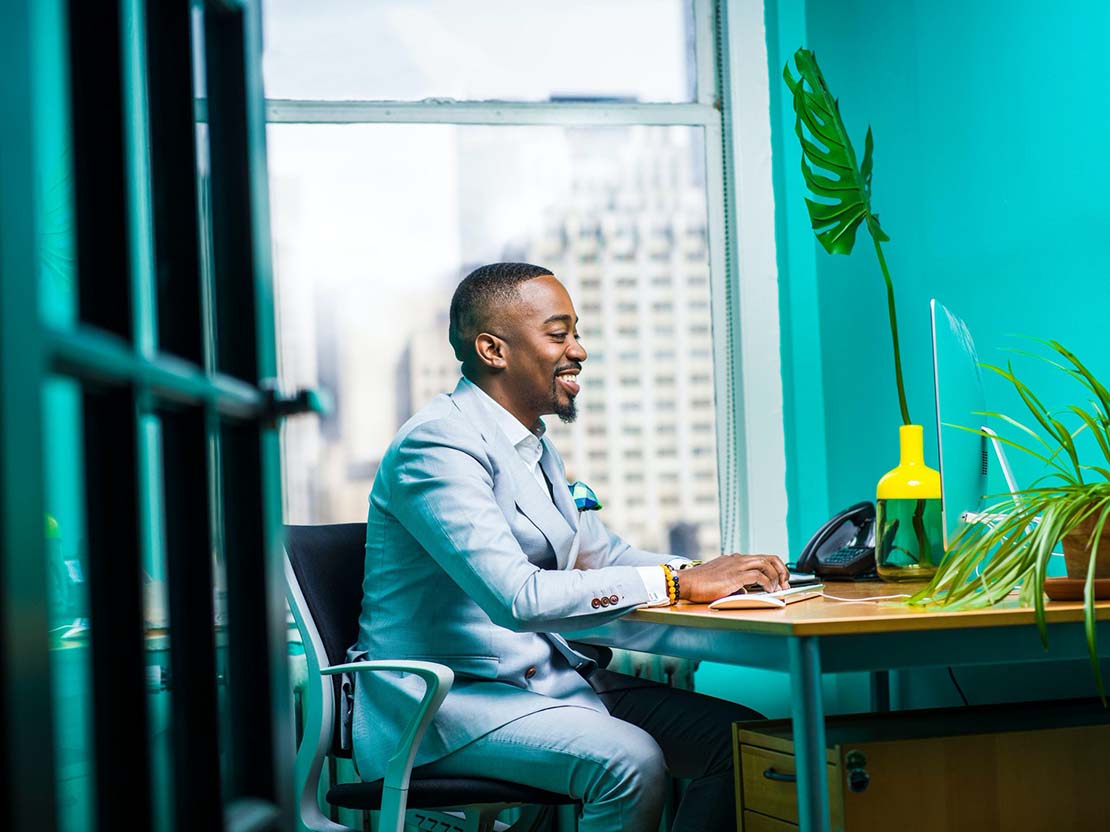 Writing effective internal comms has long been a sought-after skillset.
But with 75 per cent of us now working in a hybrid part-workplace, part-home mode (according to Australia's Productivity Commission), the importance of writing a clear, engaging all-team memo is more important than ever.
And with thinktanks globally predicting that hybrid workplaces are here to stay, the need for clear, consistent business communication won't go away anytime soon.
What are internal comms?
Internal communication (or comms) refers to any type of update sent from management to employees, helping them stay engaged or perform their work. Some internal comms are more practical in nature. These include all-team meeting invites, staff policy updates, or warnings and reminders. Others have more of a branding aim, such as customer success stories or employee-of-the-month pieces.
Good internal comms should also follow an agreed strategy and be timed for effectiveness. They should get re-sent if there's a concern that staff might miss something important. They can take various formats – from intranet articles to video updates, emails and chatroom posts. They should be sent often enough to get results, but not too often that they become a burden.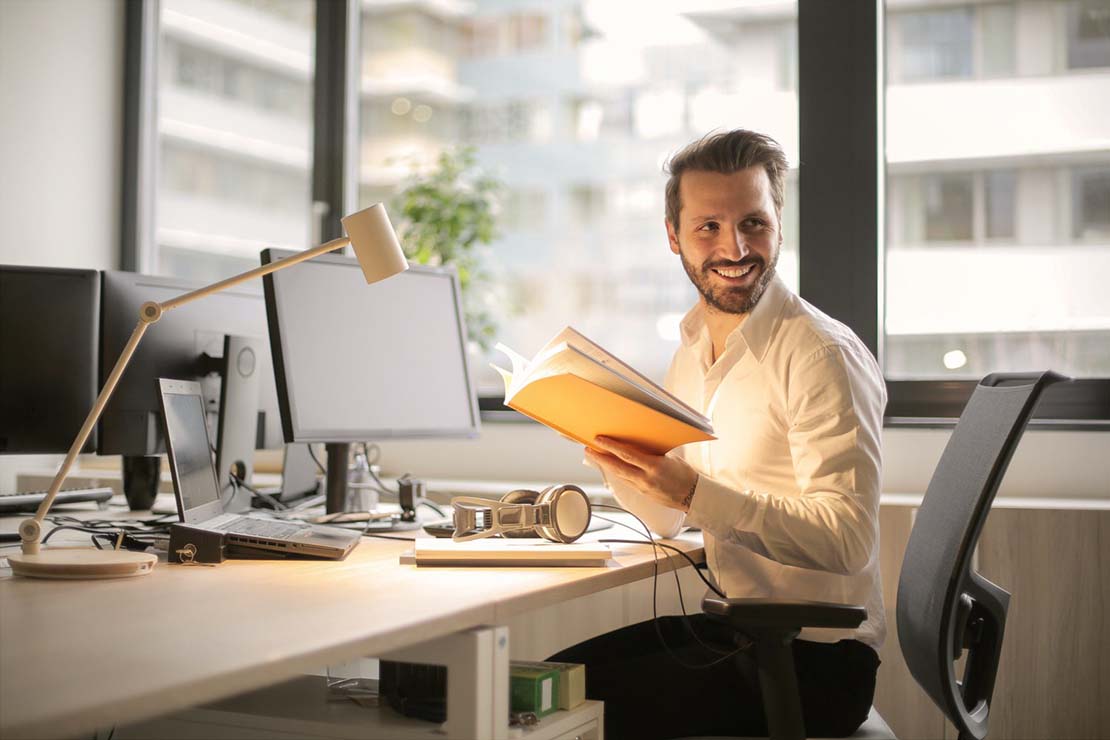 Tips for writing better internal communication:
One trait that should always define your comms is conviction. Your internal comms are much more than an FYI, a rehash or a casually forwarded email. They're an opportunity to remind the team of your firm's best attributes. You need to adopt the mindset of a marketer, writing your messages with enthusiasm and charm – even for something as mundane as leave policies or rubbish-sorting reminders.
So if your all-team updates are getting ignored, or your requests for action falling on deaf ears, try the following simple steps. You'll notice an instant uplift in how colleagues engage with your emails and other comms.
1. Focus on 'you,' not 'we'
Too many staff emails focus on what the company wants, not why staff might need this. Try flipping that perspective. Instead of writing, 'We are currently updating all client email templates for greater efficiency,' you could try: 'Stuck for words when it comes to client emails? So was everyone else, which is why we've updated our email templates.' Notice that we didn't only write 'you' (first person). We also referred to the reader's peer group, 'everyone' (third person). It's a tactic used by top copywriters, and it will work for you as well.
2. Structure your emails to keep them short
Your email should be short enough that the entire message can be read in a desktop email window, without the reader having to scroll. Try writing the whole piece in five or six sentences, starting with your purpose. Add a little context, using lists, attachments or hyperlinks to share lengthier details. Write a clear action at the end. Consider splitting one long email into several shorter ones, if there are too many unrelated requests.
3. Structure your chats so they're ultra-short
On chat and productivity apps, such as WhatsApp, Teams or Slack, write even less than for emails. Just two sentences will do. The first sentence is to introduce the news or action item, and the second one can state why it's important. Bonus: incentivise with a 'what's in it for them' approach, implying a better outcome or fewer delays later if they do so.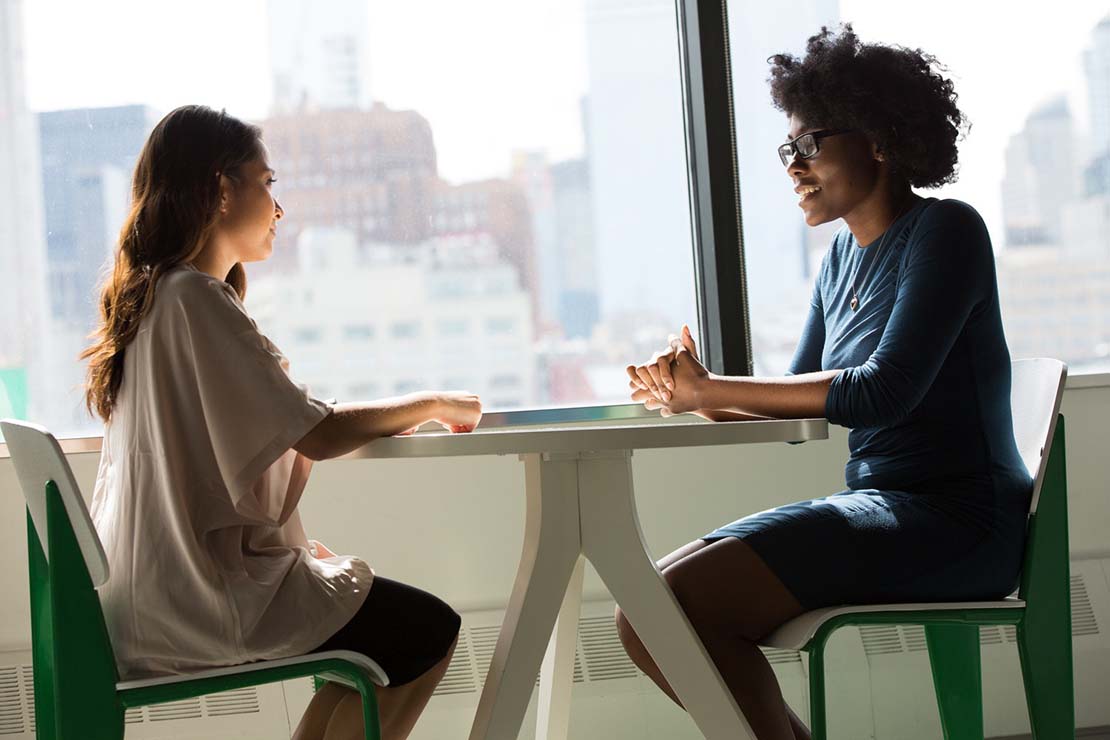 4. Encourage two-way participation
Good internal comms is a dialogue, not a monologue. That's why top multinationals such as Amazon or TED use strategies such as competitions, feedback apps, Q&As and training sessions to increase engagement. That's not always possible, but you can get a better response even by showcasing a loyal employee, or mentioning the names of all who will be present at an upcoming event. Again, these are simple ways of putting the spotlight on 'you' the team, and not 'we' the managers (see point one above).
5. Use a conversational tone
Finally, ditch the corporate jargon, passive voice and stuffy third-person tone for your internal comms. Use everyday terms such as 'help' instead of 'augment', or 'skyrocket' instead of 'exponential growth'. Use punchy first-person statements such as, 'Have your say!' instead of, 'All staff are requested to submit feedback.'
6. Have a clear purpose and closing action
Too many emails bury valuable requests, warnings or updates in the middle of dense verbiage, then sign off with a vague 'please do not hesitate to contact me' close. No wonder they get ignored. Get a better response with the bookend approach, where you open the email with a clear purpose, and close it with the logical action the reader should take. This might be to check, approve, meet, discuss or file an item. To close off a discussion, and prevent more emailing, write a firm: 'I hope this addresses your questions. Please reach out if anything is unclear.'
Good writing skills come naturally to some people; less so to others. Added to that, business communication styles change, new jargon gets added and management styles change each year. All of this has an impact on how effective your team's writing is – and all of these critical skills can be learned.
CCE offers more than 20 business communication courses on various aspects of internal comms and other workplace writing challenges, especially in the Business Writing Essentials workshop.
Whether it's tips and frameworks for everyday writing and editing, or speaking more effectively, or lifting your game when it comes to long-form persuasive reports, there's a valuable course for everyone.
More articles