How to achieve work-life balance

Welcome to the CCE blog
News & opinion_
How to achieve work-life balance
Eliminate stressors with these five simple tips.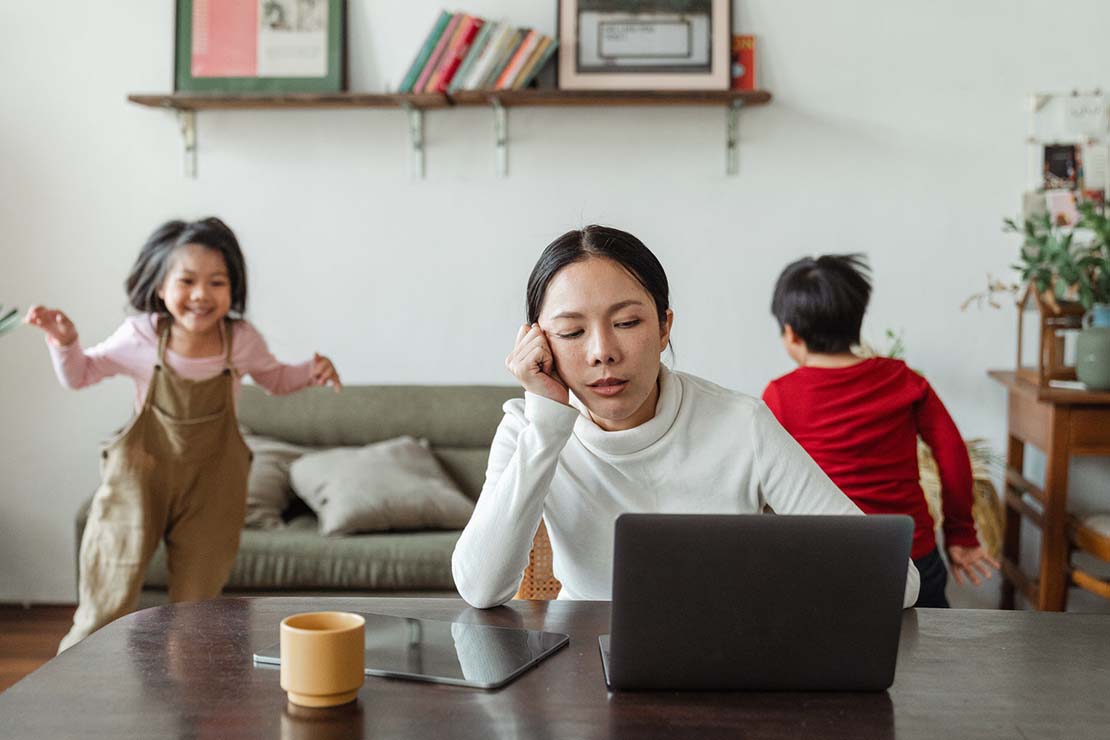 1. Identify and prioritise your personal goals and agenda
Great leaders, employees, and students understand that life can be stressful at times. It is your responsibility to listen to our own intuition and emotions.
Do you spend enough time with friends and family? How is your mental, physical, and emotional health? What important events are happening in your life and community?
Discovering the answers to these questions is the first step towards establishing a work-life balance.
2. Identify work priorities and your professional goals
Tackling non-stop emails, tasks, and expectations at work can be a struggle. However, you can overcome these challenges by simply ranking their importance. Prioritisation at work will boost your productivity, improve your time management, and reduce the feeling of FOMO — fear of missing out. You can finally set your sights on the future rather than worrying about the present or past. Optimise your time and focus on what matters most.
3. Maintain healthy habits
Your professional development goals are far more linked to health than you may realise. To perform at your best, it's important to implement a balanced diet, sleep well, and exercise to feel more energised and positive throughout the day.
Remember not to neglect your mental well-being. Mediate. Take breaks. Socialise. Follow these tips to improve your mental, physical, and emotional health needs.
4. Set realistic goals
Big goals can be intimidating but starting with small goals increases the likelihood that you will meet your expectations and stay motivated. Drastic changes in your career and personal life can be overwhelming. Instead of overcommitting, focus on what you can accomplish each day and work towards your ultimate goal.
5. Be adaptable
Finally, know that finding a work-life balance is difficult and constantly changing based on your priorities and significant events. You might need to set boundaries, let go of perfectionism, and build healthy habits. Be kind to yourself when facing new challenges, learning about yourself and exploring the world around you.
More articles