Creating content on social media? Here's how to stay legally bulletproof

Welcome to the CCE blog
News & opinion_
Creating content on social media? Here's how to stay legally bulletproof

By Stephanie Oley
With billions of users on social media, the last few years have seen a spiralling incidence of fraudulent online content globally. From deepfakes to account hacking, business and personal users alike are increasingly exposed to legal risks. These include copyright infringement, defamation, breach of privacy and confidentiality, and misrepresentation.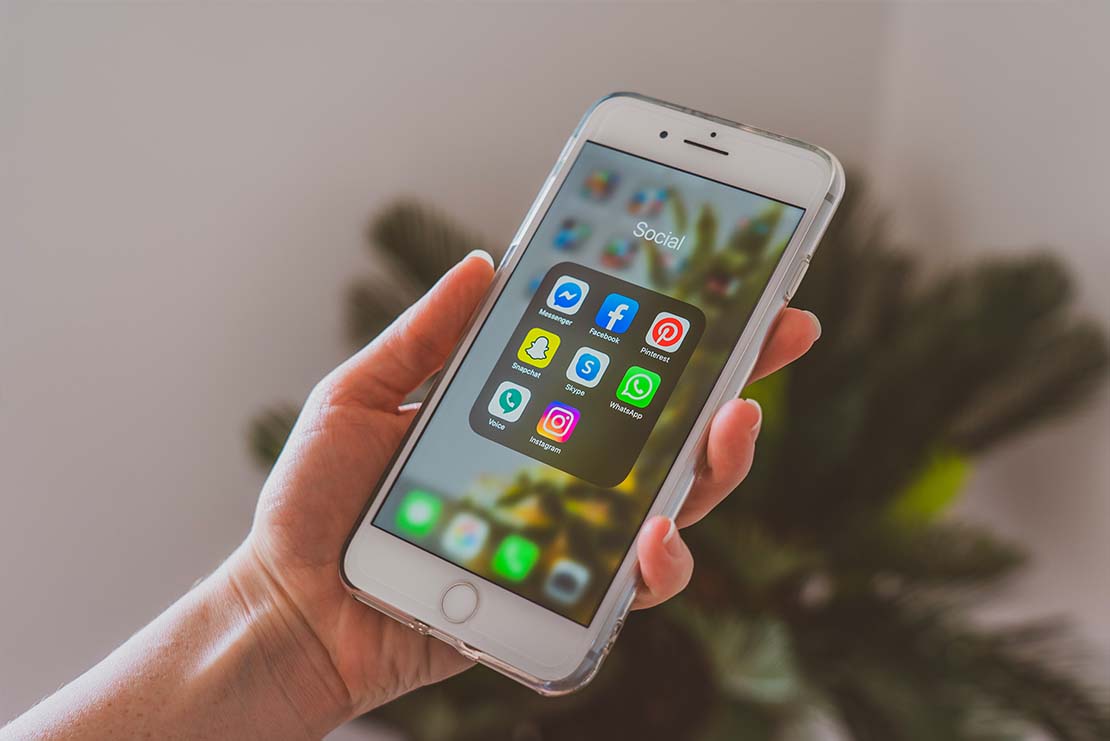 Failure to protect business information from online fraud is costing individuals and companies millions. It can disrupt operations, damage intellectual property, and cause reputational damage. Australia's competition regulator, ACCC, has noted that the national losses reported to Scamwatch from schemes on social networking and mobile apps almost doubled in 2021 compared to the year before, reaching USD 92 million.
Despite the lack of laws and monitoring tools, social media managers can take several steps to minimise their exposure to such schemes. Build these actions into your social media strategy and revisit them regularly, given the speed that new scams emerge.
The scam social media landscape now
Malicious online activity is nothing new – breaches, hacking and deepfakes have occurred for more than a decade.
However, their extent is widening. One example is in 2019, when Sydney Water had to warn householders about fake council-workers selling water filters, because the network's water was 'undrinkable'. The following year, Telstra was forced to combat fake rumours that its 5G network caused health problems such as Covid-19.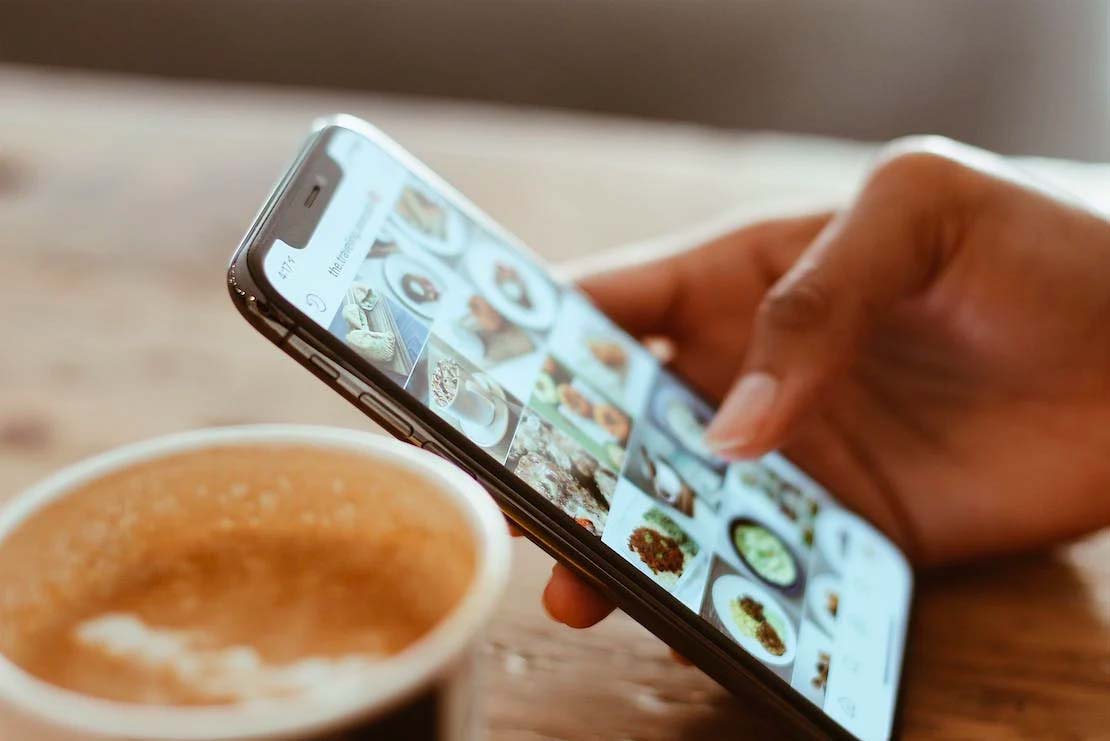 Another example of fraudulent content is the deepfake, an artificial-intelligence (AI) generated image or video that convincingly depicts something that never happened.
For example, in 2018, BuzzFeedVideo shared a deepfake of former President Barack Obama, perfectly mimicking his voice and gestures. The video was later revealed to be a prank but raised ethical concerns among viewers. Spoof deepfakes have also been made of personalities as diverse as Tom Cruise, Mark Zuckerberg and Nancy Pelosi.
Many deepfakes are pornographic in nature – in fact, an estimated 96 per cent of deepfakes analysed in 2019 fell into this category. Celebrities including Taylor Swift and Scarlett Johansson are sadly among the thousands whose images have been used on deepfake porn images and clips.
Apart from such malicioius pranks, fake images are also used heavily in cybercrime. Recently, digitally altered videos and images appeared to show Australian business leaders, such as Andrew Forrest, Dick Smith and David Koch, in advertisements endorsing scam investments. The ads circulated throughout the internet, especially on Facebook and other social media platforms.
In a landmark case, Australian consumer watchdog ACCC launched legal action in 2022 against Meta, Facebook's owner and operator. The ACCC alleges that Meta enabled the scam ads to be published on their platform, causing reputational damage and consumer financial losses estimated at USD 99 million globally. If the ACCC is successful, this case will have a major impact on all digital platforms that use targeted advertising.
What should your business do?
Until the regulators catch up, Australian businesses remain legally at risk on social media. Meanwhile, the sheer volume of content on most platforms makes it hard to monitor all activity. While no approach is 100% hacker-proof, below are five steps that businesses of any size can take to protect themselves.
Protect your social media accounts – Firstly, make sure your security systems and software are up to date, leaving no avenue for malicious agents to access your data and networks. Use secure, encrypted passwords and limit the number of people who can access your social media accounts.
Multi-factor authentication – Apply multi-factor authentication to every access point, for staff and contractors alike. Do this for other infrastructure connected with your social media accounts, too: emails, VPN access, firewalls and software.
Monitor the web – Deploy social listening tools such as Google Alerts, or receive alerts from paid services such as Social Sprout or Hootsuite. Make sure your team is reviewing every alert they receive.
Check your images – You can check easily whether your images are being used fraudulently on the web. Simply upload a photo of yourself to Google Images, and search for related images. In most cases, you'll only see an old conference photo you had forgotten about. However, chances are you may stumble across more concerning content.
Be proactive – Fraudulent social media content is easy to report. Just hover your mouse over a post to see the 'more actions' option, and you can instantly send a complaint. Better yet, ask your entire community to do the same. In 2023, Australian radio announcer Jackie O seemed to appear in digital ads for keto weight-loss gummies, looking heavily overweight in one photo and then 'slimmed down' in the next. Jackie O was quick to alert her audiences to the fakes, and even documented her experience on popular blog Mamamia. Educating the public is vital, and Jackie O's move helped to achieve that.
Social media is fun, fast-paced and an important part of any digital marketing strategy – or overall marketing plan. With a little vigilance and a lot of awareness, your business can also stay safe online.
More articles