Arts engagement and mental health

Welcome to the CCE blog
News & opinion_
Arts engagement and mental health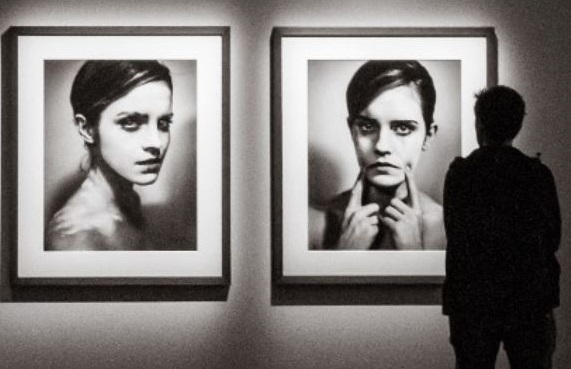 What do you take delight in?
Is it learning about past societies in cultures? Or maybe debating philosophy with a group of like-minded friends? Perhaps losing yourself in a beautiful piece of music is more your thing? Or coming up with a beautiful turn of phrase?
Now stop and reflect for one moment: have you ever used this enjoyment to counter the effects of a bad day, or ward off a bad mood?
One in five (20%) Australians aged 16-85 experience a mental illness in any year, according to the Black Dog Institute. And one in seven Australians will experience depression in their lifetime (1).
A 2016 Australian study found that people averaging at least two hours arts engagement per week over a year had significantly better mental wellbeing than those with lower levels of engagement (2).
Enjoying the arts makes people feel connected and included, relives boredom and reveals tantalising opportunities for personal growth. While the arts isn't necessarily a cure for bad mental health, it can be an outlet when times are tou