Planning your professional development

Welcome to the CCE blog
News & opinion_
Planning your professional development
Identifying your professional development goals will help you get the most out of your training time and budget – and guide you on your career path.
Set your professional development goals
Is there a particular job you want? Or are you more interested in collecting career experiences? Find multiple job descriptions for roles you are interested in and identify the skills within the descriptions. Group the skills into two groups: core skills and specialised skills.
Core skills vs specialised skills
Most employers are not only looking for specialised skills, but a set of core skills that will assist you through common workplace scenarios and challenges. Specialised skills include hard skills essential to performing the role; for example advanced Microsoft Excel skills, data analysis skills or skills with specific marketing technologies. Core skills include critical and creative thinking, leadership skills, conflict resolution skills, and many more. Group the skills required in your selected job descriptions and prioritise them (what needs to come first? What is more relevant to your job right now?).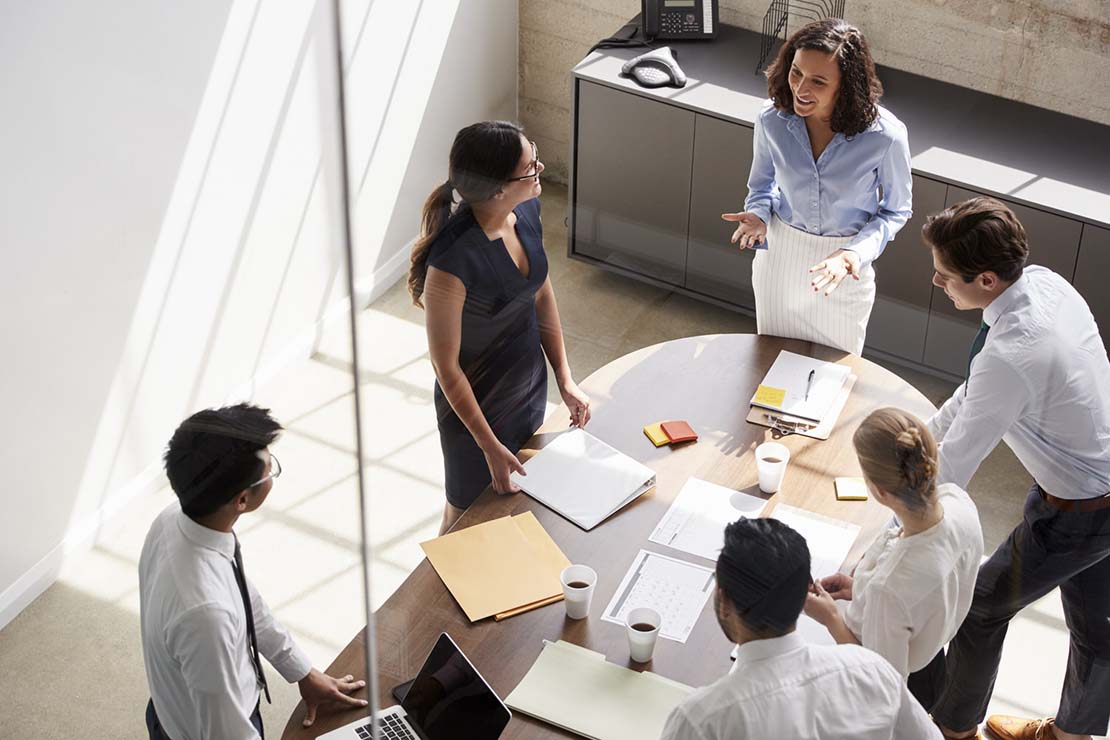 Put together a list of professional development courses
Once you have a list of skills you want to acquire, you can easily match these to available short courses. Many short course titles match the skills you might want to acquire. Read the course aims and learning outcomes to make sure the course is right for you. Read the pre-requisites and prioritise courses in the order you want to complete them in.
Look for opportunities in your workplace
Speak to your boss and ask to be involved in projects that will give you a chance to practice skills you have acquired or wish to acquire. On a resume, few things mean more than on-the-job experience.
Ask your boss to fund your professional development
Funding professional development can be expensive. Luckily, we live in a day and age where it is reasonable to expect a level of professional development support from your employer. Read our article, How to get your boss to support and pay for your training for some ideas.
More articles