60-year-curriculum

Welcome to the CCE blog
News & opinion_
Welcome to the age of the 60-year-curriculum

By Stephanie Oley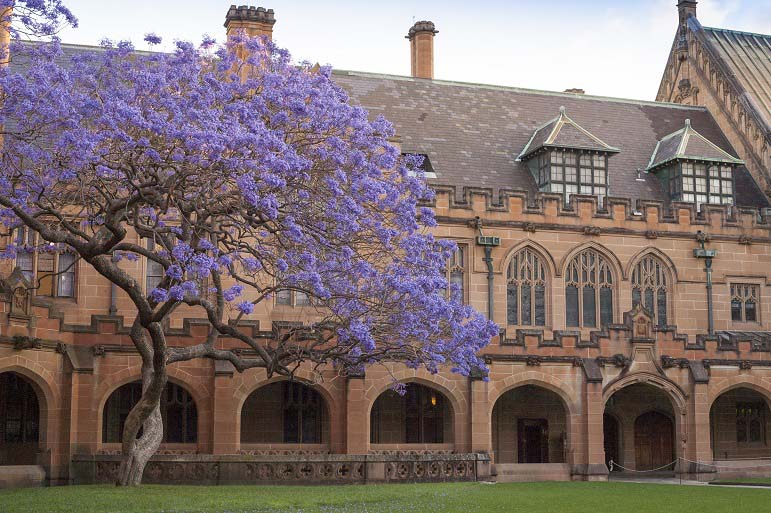 There's a new way of imagining what continuing education means to us, and it's called the 60-year curriculum.
Actually, this change has been decades in the making. Even before the Centre for Continuing Education opened in 1984, since as far back as 1889 The University of Sydney has been offering a growing body of courses for the general public.
Fast-forward to the present, and CCE offers more short courses than any comparable institution in Australia. There are least 500 choices on offer, with many more being added in 2019. Learning has become synonymous with career progress and personal fulfilment, and so we're catering to an increasingly diverse type of student.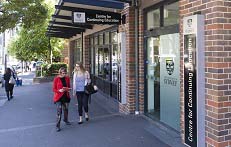 Fact: our working lives have changed
The term 60-year curriculum was coined by Hunt Lambert, Dean of Harvard University's Extension School. It recognises that people keep learning up until their