Learning for life

Welcome to the CCE blog
News & opinion_
Learning for life
Course participants enrol in short courses at the Centre for Continuing Educations for many reasons: to learn skills to enhance their professional career, to become fluent in another language, to develop critical thinking – or simply to keep the mind engaged.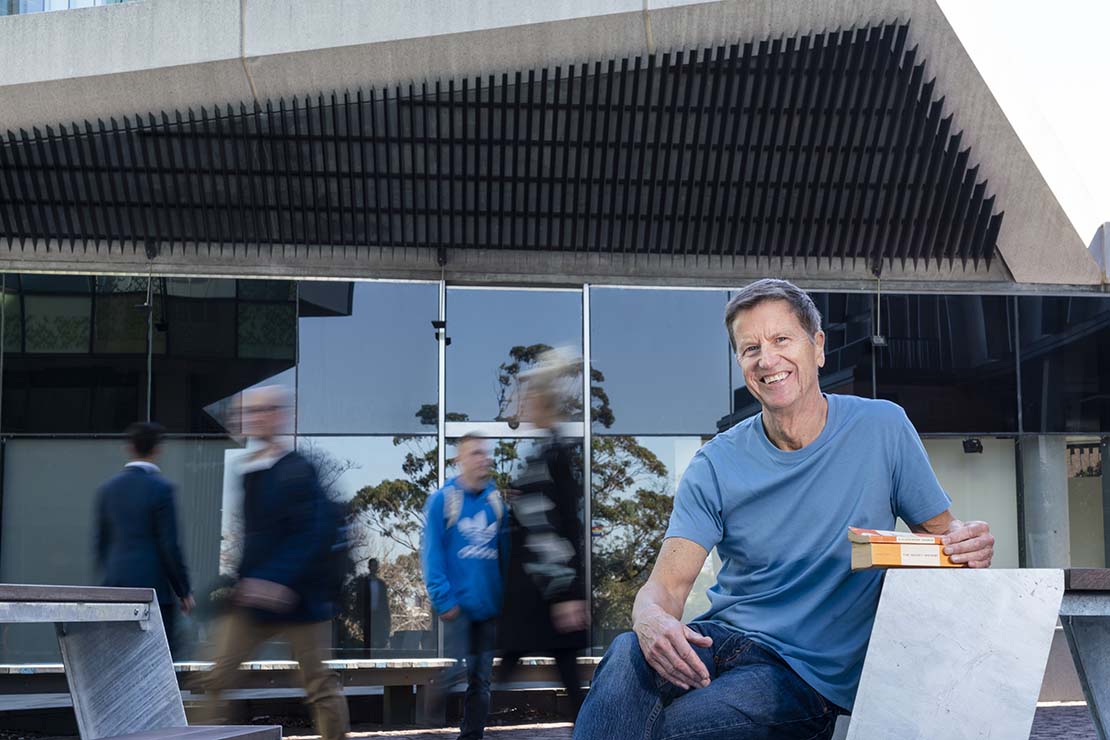 Many are delighted to discover other unexpected benefits, such as making new friends or that learning can be its own reward. Such is the case with Jehan Magdi, Helen Armstrong and Jeff Ruffels: between them, they have attended more than 200 CCE courses over two decades.
Helen Armstrong, who has been attending CCE since 2005, originally sought out courses that would help her in her career. An academic, author and urban design landscape architect, she felt she needed to sharpen up her writing skills and enrolled in a creative writing course led by Mark Tredinnick.
I'm a university lecturer. And I was writing a book and I put in the finished version to the publishers and they said, 'We don't like it, it's too academic.' So I started to do the creative writing courses and I found that was marvellous, really enlightening and intensely stimulating ... so it was a professional thing.
Since then, Helen has completed more than 50 courses at CCE, studying poetry, Greek language, philosophy and film. She is a big fan of Andrew Urban's Movies Now courses. "I love them," she says. But like Jehan and Jeff, she has been drawn back again and again to Kerry Sanders' philosophy courses.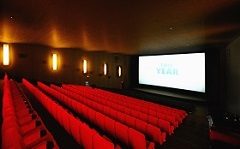 "I moved on to philosophy because I was doing research work that required me to interpret things and values. I'd never done philosophy and it was fascinating because I didn't know anything about it."
The beauty of learning is that knowledge is never wasted. A connection between landscaping and philosophy may not be obvious, yet Helen has found studying the latter has helped in her career. "I don't know how it helps, but it does," she says with a laugh.
"Maybe the aesthetic theory or … just helping to conceptualise things," Jeff Ruffels suggests. He met Helen in Kerry Sanders philosophy class and the pair are now good friends. Jeff says that "probably two thirds of my friends are people I've met in my philosophy classes".
A former IT systems analyst who is now retired, he says he has always loved learning and first enrolled in a course at CCE about 20 years ago. He has attended more than 50 courses in topics including philosophy, archaeology and film.
Most of my life I've been trying to find out about all sorts of different things. It's just curiosity.
Jeff has had an interest in philosophy since he studied it many years ago at the University of Sydney. "I want to understand how the universe works not just on a physical level but kind of what it's all about and how it all hangs together, that sort of thing," he says.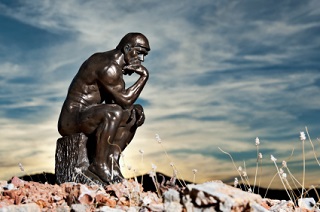 He attends Kerry Sanders' classes "partly for the philosophy and partly for the social business".
A survey of adult learners by the Workers Educational Association in the UK found that 84% said they made new friends, 77% had increased self-confidence, 60% developed critical thinking and creative skills and 99% reported some health and wellbeing benefits.
Jehan Magdi says the courses provide "mental stimulation, a bit of socialising and definitely learning how to be more flexible in general". A former banker of 28 years with a background in maths and science, she has attended more than 80 courses at CCE over the past 20 years, exploring humanities subjects, with an emphasis on philosophy. She says she looks at it as "me educating myself". She likes philosophy because it helps "to open your mind, look at different points of view, be more flexible in your life".
A big part of the appeal of CCE's philosophy courses for Jehan, Helen and Jeff, is the educator herself, Kerry Sanders, as well as the ambience of the class.
Kerry has a wonderful sense of humour and a good way of engaging the class.
"It's a conversation, not just a lecture," says Jeff. "Kerry encourages people to talk. She's very good at not getting too far off the subject or not letting people ramble on and on."
"What is interesting is the respect for people who don't want to say anything. They are still included," says Helen.
These elements create an environment in which no one is excluded and anyone can thrive and enrich their lives. Short courses can open the door to career opportunities, community connections and increased life satisfaction. And it's never too late to learn – and reap the benefits.
More articles