5 courses to help you and your business adapt to change

Welcome to the CCE blog
News & opinion_
5 courses to help you and your business adapt to change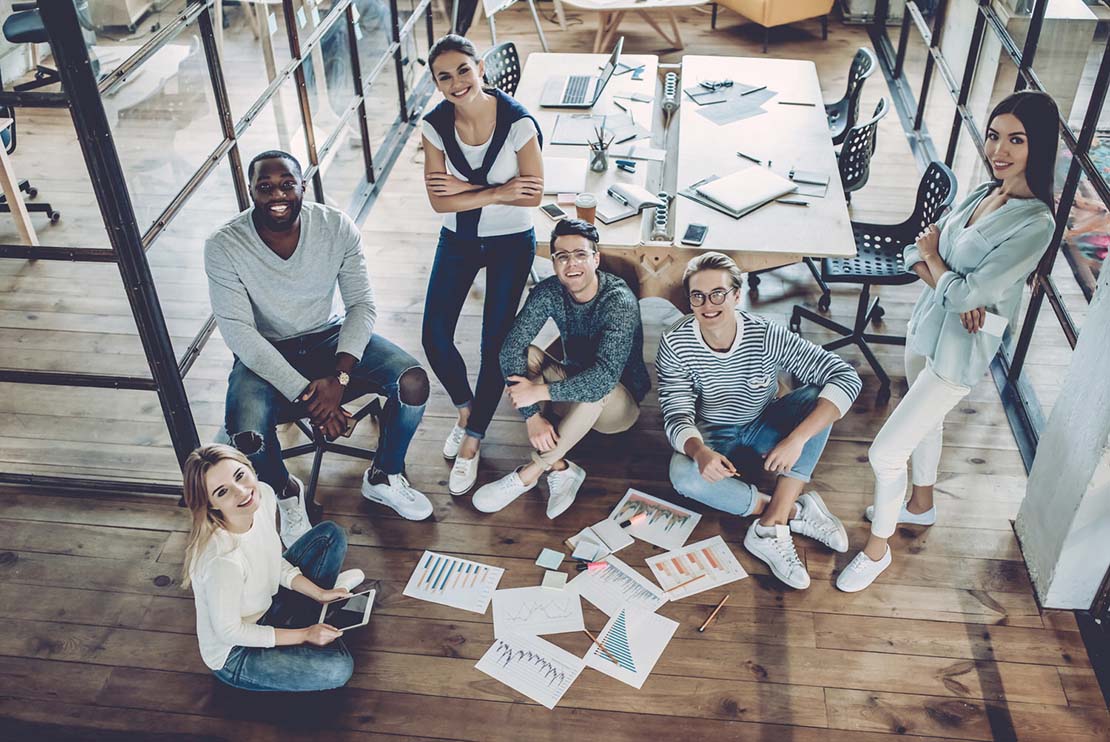 The world moves fast' is an oft-used adage that in recent times (thanks to crises like the recent bushfire season and the coronavirus pandemic) has taken on a whole new dimension.
For many of us, business strategy, revenue targets, and business operations have had to change rapidly in a matter of weeks. Not to mention the personal challenges inherent in a sudden transition to Working From Home (WFH), constant Zoom meetings and either complete social isolation, or WFH with a full-house.
Reflecting back on the rapid changes seen in our workforce, we have picked five CCE courses that will enable you and your team to quickly adapt to unexpected change.
Best of all – these courses are all currently online, meaning you can make the most of your time WFH.





More articles