Getting through your HSC - A practical guide

Welcome to the CCE blog
News & opinion_
Getting through your HSC - A practical guide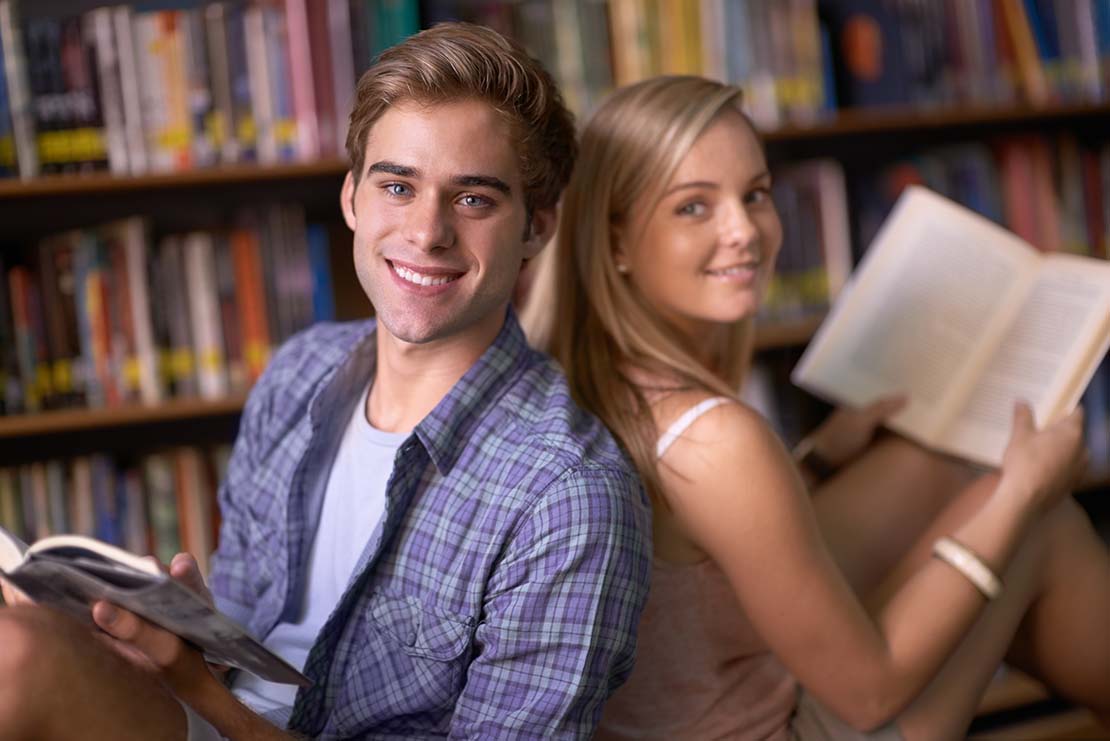 The HSC is a long journey - more than thirteen months, or about three hundred and ninety one days!
While you progress through this journey and also the conclusion of your schooling life, we know you'll have a lot on your mind - exams, future study, careers - but remember, while keeping focused on these bigger goals and aspirations, it's also important not to forget your own health and well-being.
Your HSC will open up many doors for your adult life. For some that may be further study or employment, for others it may lead to unexpected opportunities or paths. As you complete the final year of school, remember that no matter what your future path, completing the HSC is something to be proud of in itself.
We wish you the best of luck for your HSC and in future endeavours, and look forward to seeing many of you on our campus in the near future.
Staying motivated & keeping focused
Anxiety
A healthy HSC
Relaxation
The final exams
After the HSC
HSC Preparation courses
Staying motivated & keeping focused
After more than a year of your HSC, you may experience periods when you lose your motivation. You might feel a reluctance to engage in your subjects, or even study at all.
Losing motivation and having trouble staying focused are natural feelings, and will most likely happen to all HSC students at some point. It is important that you recognise these when they occur and identify the source or sources of your frustration to overcome them.
Most people are motivated by a combination of internal and external factors or short and long-term goals. External motivators are external factors that motivate us. Said another way, we don't own those motivators and are unable to exert any control