Why become a Project Management Professional?
Related articles
News & opinion_
Why become a Project Management Professional (®PMP)?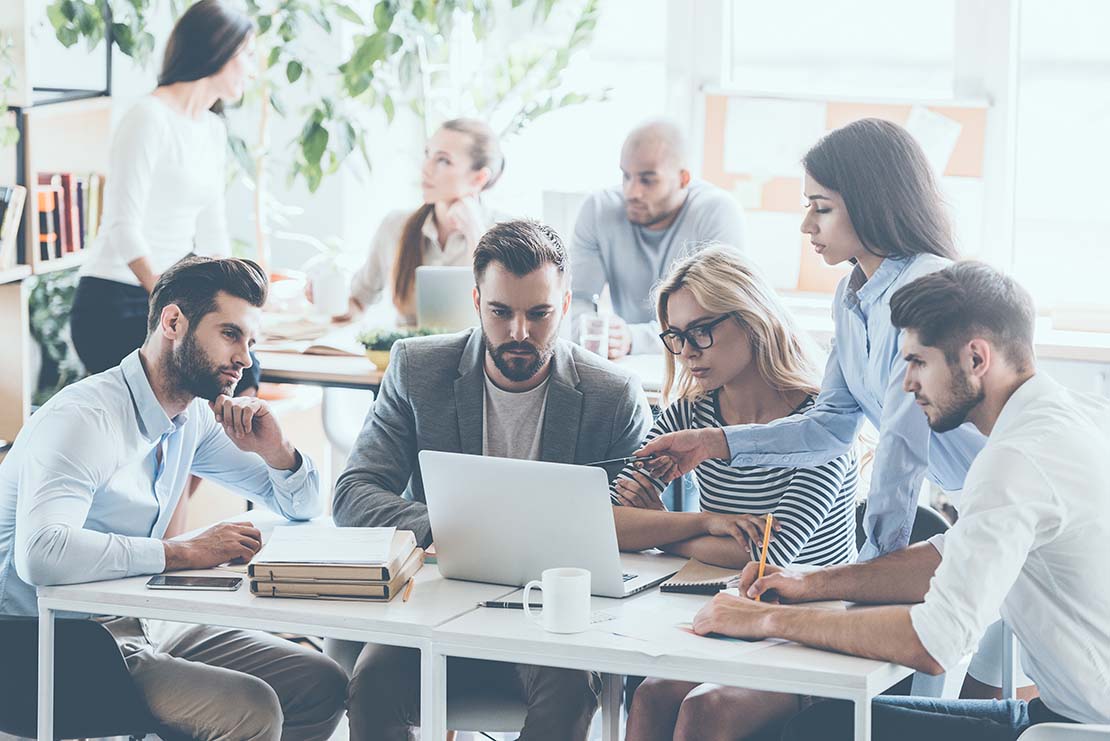 Project management is now an essential skill for any working professional. While project management experience was once enough to get you hired or promoted, today that's no longer the case. Employers are now looking for the combindation of skills and project management credentials*, like the Project Management Professional (PMP) from the Project Management Institute.
There's good reason project management has become a flourishing profession in its own right. With ever-advancing technological innovation, business development and social and economic progress, today's major projects are more complex than ever. Many are now worth tens or even hundreds of millions of dollars. They are implemented progressively over years or even decades. They involve multiple sponsors, stakeholders and often competing interests. And they comprise numerous interdependent components that all require successful delivery on schedule, within budget and at quality.
According to the Australian Institute of Project Management (AIPM), we are now in "the era of project management". "Today, more than ever," the AIPM observes in its November 2018 report The State of Play in Project Management, "we are witnessing the use of project management to drive business prosperity, deliver strategic investments into public infrastructure, and introduce new products and services to market."
Put simply, with so much at stake, employers can't afford to wing it. Or, as the AIPM more eloquently puts it, "Accidental project managers are not the right solution for managing important investments".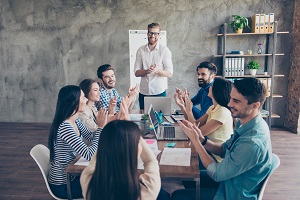 Presenting yourself as "the right solution" means complementing your professional experience with project management credentials*. It means demonstrating in-depth understanding of current project management theory and practice. It means being able to put in place the latest structures, systems, procedures and approaches. It means implementing proven methods to lead and motivate, manage and inspire all the people involved, from inception to delivery and beyond.
The AIPM survey asked organisations to report their degree of success in delivering major projects, and quizzed them about their processes. It found that "one of the key differentials of organisations that deliver successful projects is that they have formal processes in place".
It also found that that those processes need to be updated as the field itself evolves: "The modern practices of project and program management ... have been enhanced, improved, and newer versions of the practices have been introduced ... We believe there is a significant opportunity for organisations and project delivery practitioners ... to enhance strategic project success and deliver better business performance outcomes."
And if the opportunity exists, why wouldn't you take it up?
The Centre for Continuing Education has launched a new program of nine project management short courses developed and delivered by practitioners and academics from the Faculty of Engineering, who also offer the University of Sydney's undergraduate and postgraduate degree courses in project and program management.
The new courses covers the very latest developments in the field, from fundamental technical skills to leadership and change management capabilities. Its flexible structure means you can select the skills and levels that best suit your needs and aspirations, and all courses offer eligibility for professional development unit (PDU) points towards becoming a Project Management Professional (PMP).
Current project management credentials* are now essential for anyone wanting to advance their career or grow their business. But as the AIPM notes, these skills are also vital to the very future of Australia: "Our national capability to effectively deliver significant and complex projects is of critical importance to driving Australia forward."
*This is not a qualification under the Australian Quality Framework (AQF)
Get our newsletter
Sign up today