Propose a new course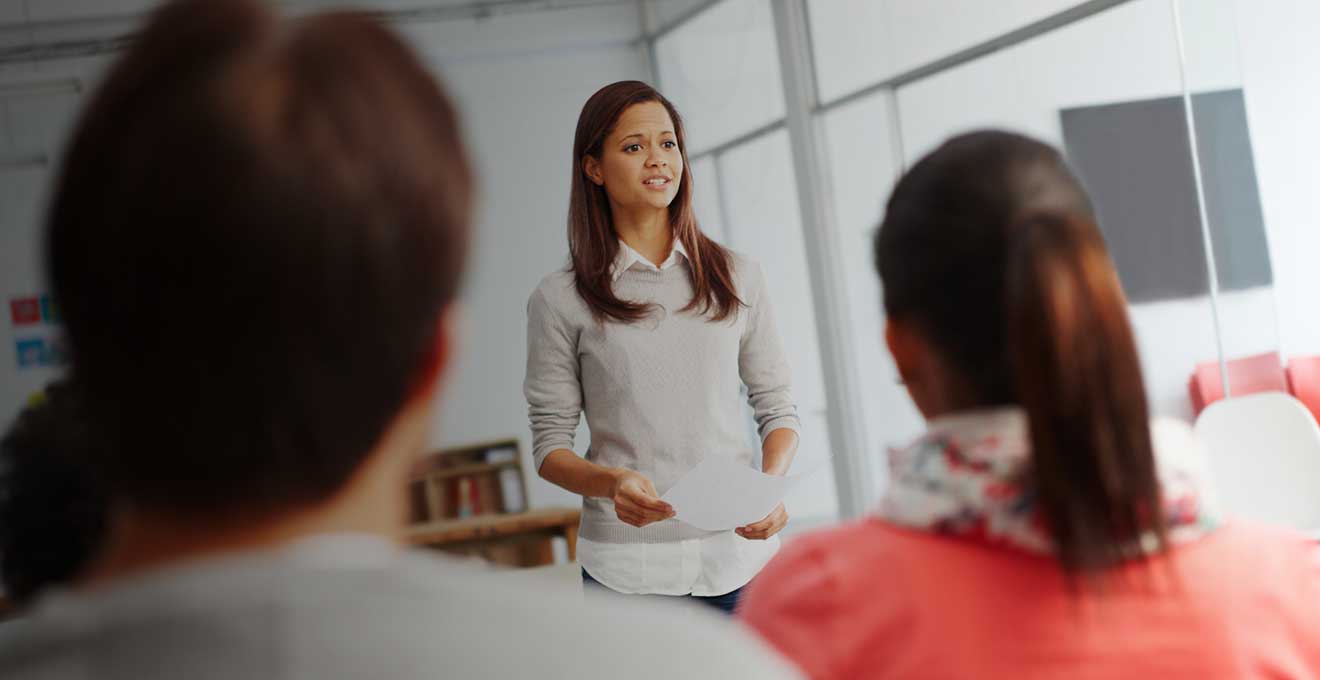 Propose a new course. Express your interest here.
Propose a new course
We welcome submissions from existing tutors and potential new tutors. To propose a new course, you will need to complete a Course expression of interest here. We will contact you if we would like to discuss your teaching experience and course proposal in further detail.
Please note if you are an existing tutor proposing to repeat an existing course, you do not need to submit an expression of interest.
Get our newsletter
Sign up today