Tutors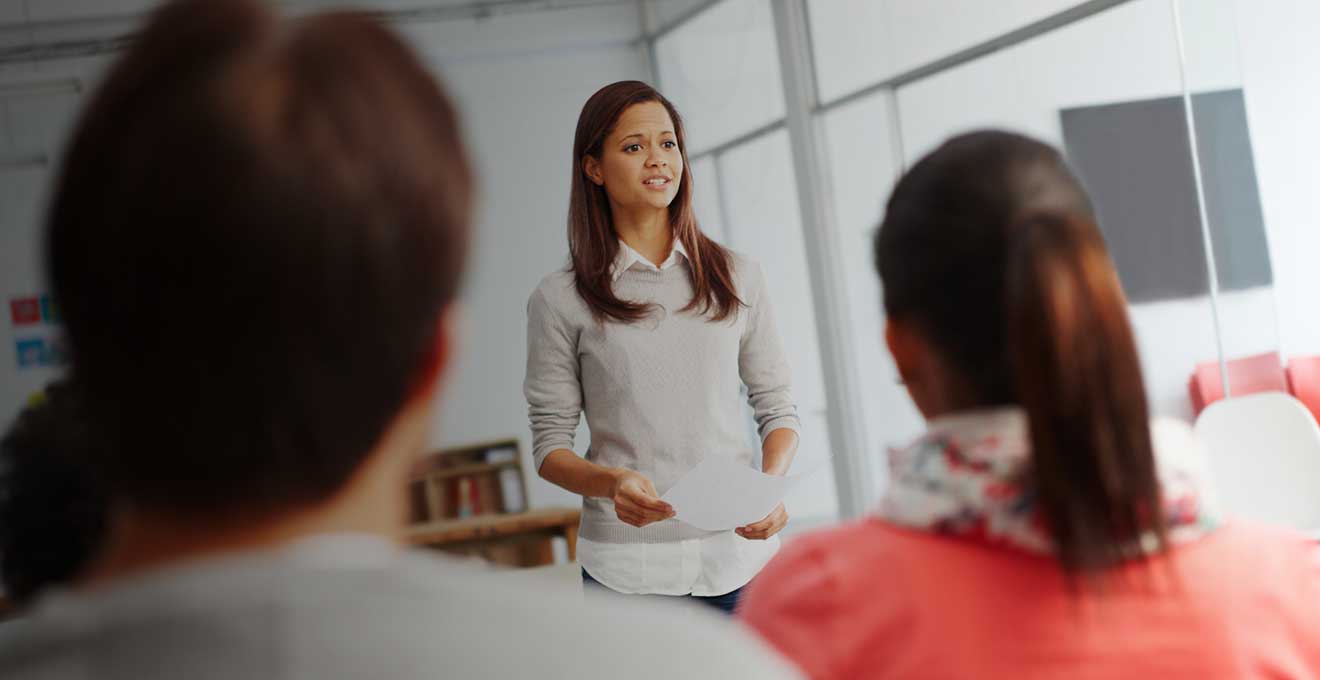 Facilitator information. Resources for current and prospective facilitators.
Please note, there is currently a University-wide pause on recruitment. Applications will not be reviewed during this time.
The University of Sydney is Australia's first university, a member of the Group of Eight, and has an outstanding global reputation for academic and research excellence. It employs over 7600 permanent staff, supporting over 60,000 students.
The Centre for Continuing Education hosts more than 1200 short courses per year. Under its new strategic plan, the centre is introducing a range of exciting innovations in short courses at all levels and is seeking additional experienced educator talent for teaching within the Centre for Continuing Education.
The Centre for Continuing Education is responsible for the development, delivery and quality assurance of cross-disciplinary courses offered. The school is now inviting Expressions of Interest for casual workshop facilitators responsible for delivering quality short courses/ programs. We are seeking individuals who are committed to making a positive difference to our students' learning experience. Successful individuals will have a willingness to better the lives of others through innovative educational practice in their specialised field.
HOW TO APPLY:
To apply to deliver an existing course (this includes HSC preparation, IT & Language courses only), please complete an Employment opportunity form.
To suggest a new course, please complete an Expression of Interest form.
The development of course content is the responsibility of the workshop facilitator and remuneration is made for contact delivering time for workshop. Rates of pay are unique to CCE and are discussed at the interview stage.
All staff employed by the University of Sydney must have the right to work in Australia. An employer visa sponsorship is not available for this position.
The University of Sydney is committed to diversity and social inclusion. Applications from people of culturally and linguistically diverse backgrounds; equity target groups including women, people with disabilities, people who identify as LGBTIQ; and people of Aboriginal and Torres Strait Islander descent, are encouraged.
The University reserves the right not to proceed with any appointment.
Get our newsletter
Sign up today