Navigating different personalities in the workplace

Welcome to the CCE blog
News & opinion_
Navigating different personalities in the workplace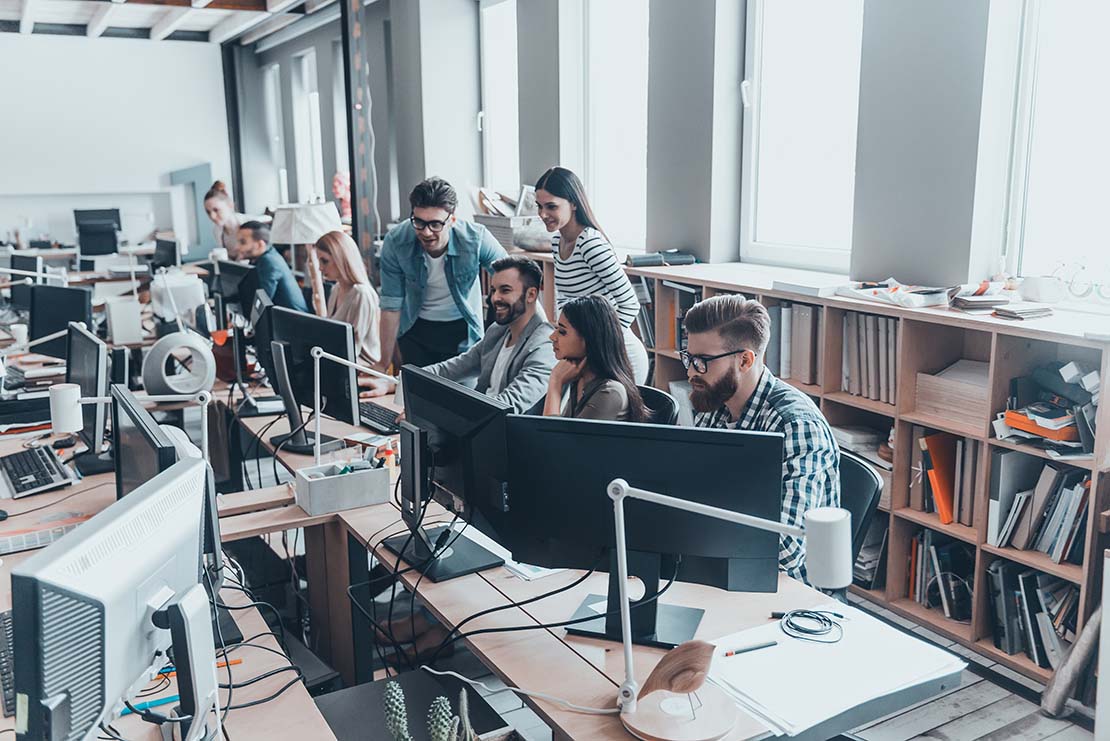 Most of us spend more time at work than we do with our families.
As professionals, we are expected to navigate unusual personality quirks and a desire for different air conditioning temperatures with grace. Unfortunately, not many of us are actually taught how to interact with personality types vastly different from our own.
Deloitte has a popular and simple to use 'Business Chemistry' model. It's a favourite model for understanding and relating to different personality types - and getting the most out of your work day.
Here's a taster to get you started:
Driver
A driver is just that; driven. They may knock you out of the way to get to their goal, but don't take it personally. Ruffled feathers certainly won't slow them down. Drivers love to experiment, are goal oriented, and are intellectually creative. You'll win over a driver by removing their roadblocks and encouraging experimentation.
Pioneer
Have you ever met a 'big-ideas' person that is great at selling their ideas and inspiring others, even when they haven't thought about the details? Pioneers love to explore new ideas and redefine the status quo. You won't need to win over a pioneer because they probably have already won you over first. They love support and encouragement, but don't respond well to overt naysayers.
Integrator
Integrators love to consider everyone's point of view and socialise ideas before making a decision. Integrators build networks and put time into understanding the broader context of the business or a particular issue. Integrators love empathy and nuance - data and facts mean nothing to decision making if they don't trust someone.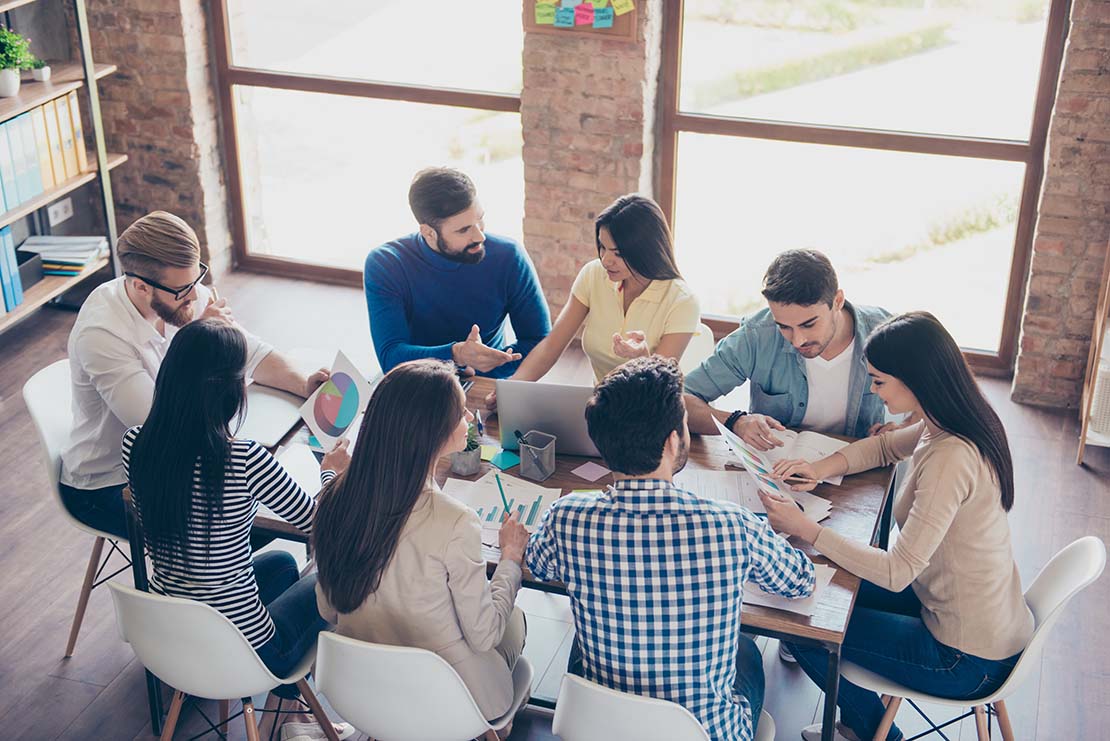 Guardian
Guardians trust facts, data and process - they are particularly skilled at providing structure and minimising risk. Guardians are measured decision makers and will thoroughly deliberate the facts before making a decision. Don't push a guardian to make a decision quickly - let them gather their thoughts, define a process, and both of you will be much happier with the outcome.
Keep in mind - most people have a 'primary' workplace personality but might be strong in secondary workplace personality traits.
If you would like to learn more, our Leadership Course includes a self-assessment tool aimed at helping you identify your workplace personality (but using a different tool). Other courses of interest include our Building Positive Work Relationships Course, our Interpersonal Skills and Effective Communication Course, and Team Leadership for Innovation course. CCE also has a great selection of Business and management courses for understanding and navigating workplace personalities.
Get in touch with CCE to discuss bespoke learning solutions for your team.