5 reasons to consider remote training for your team

Welcome to the CCE blog
News & opinion_
5 reasons to consider remote training for your team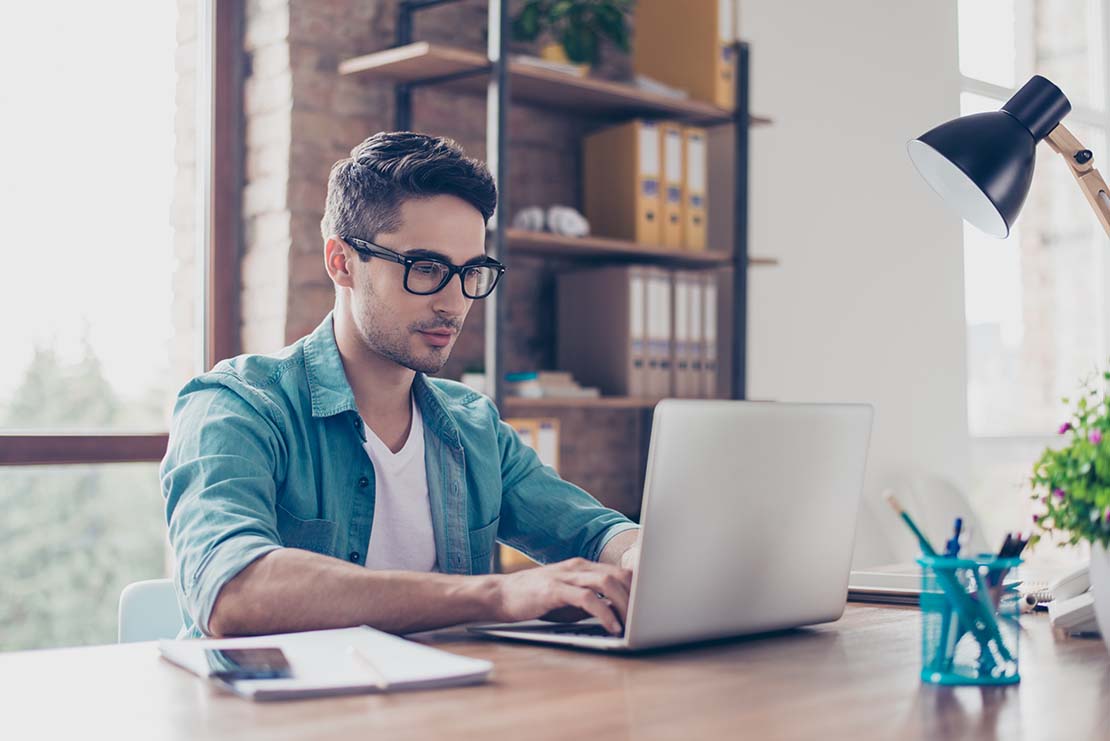 Remote learning through interactive, online delivery in real-time is a great way to motivate your team and bring them together through shared learning.
Working from home can be challenging. There are easy distractions like Netflix and family, and the lack of stimulus and variety can lead to boredom and low productivity.
If you still aren't convinced, here are our top 5 reasons why should consider remote learning for your team.
1. Offer learning to your team members to keep them motivated
Learning is a great way to incentivise team members are a time when morale might be low. Is there a training session an employee has always wanted to take? Have you been meaning to introduce a new skill to your team? Get in touch with CCE to discuss bespoke remote learning solutions for your work team.
2. Keeping team members mentally engaged
Being in a small space for a prolonged period can be a little challenging. Learning is a great way to keep your team motivated and engaged with the wider world. Keep your team mentally fit and give them something new and challenging to engage with.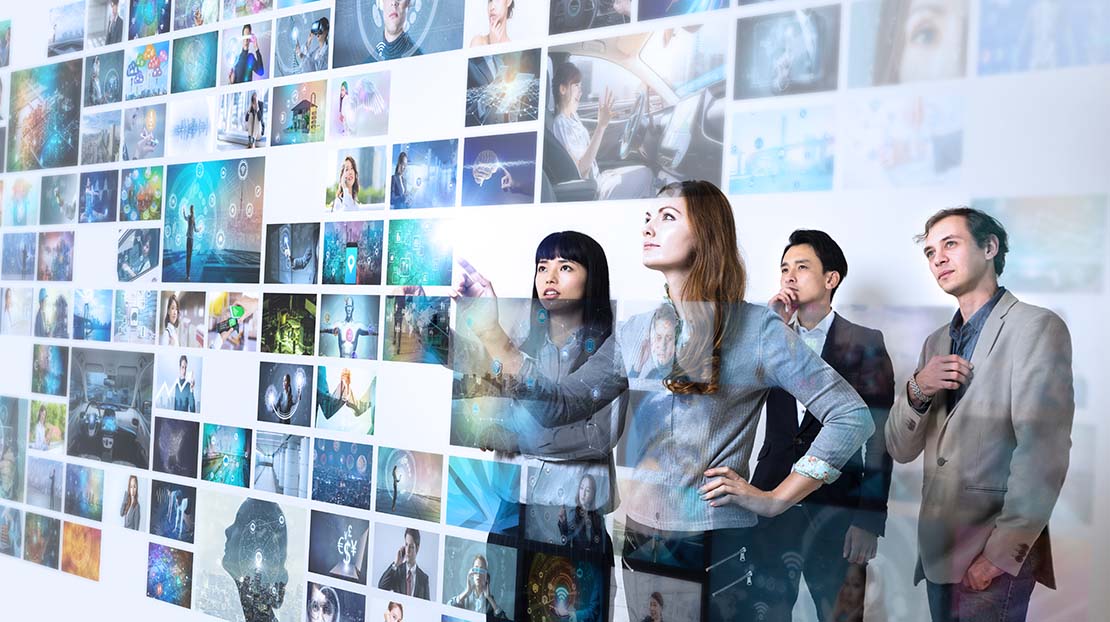 3. Social engagement and mental health
Most people are social creatures who thrive on human interaction. Prolonged social isolation while working from home might be an issue for many. Our online classes are interactive, meaning everyone can ask questions, participate in activities and discuss ideas with other course participants. Consider shared learning as a means to keeping your team healthy.
4. Learning with your team (and keeping your team culture alive)
Getting motivated to work hard can be a challenge even in the most ideal situations. Bringing your team together online, and by learning something new, is a great way to unite your team at a time when they most need it.
5. Learning should never stop
The way we all work has been forced to change rapidly. Being adaptable and creating an adaptable team is more important than ever. That means supporting and promoting a learning culture is essential to your team's longevity.
Get in touch with CCE to discuss bespoke learning solutions for your team.