60-year-curriculum

Welcome to the CCE blog
News & opinion_
Welcome to the age of the 60-year-curriculum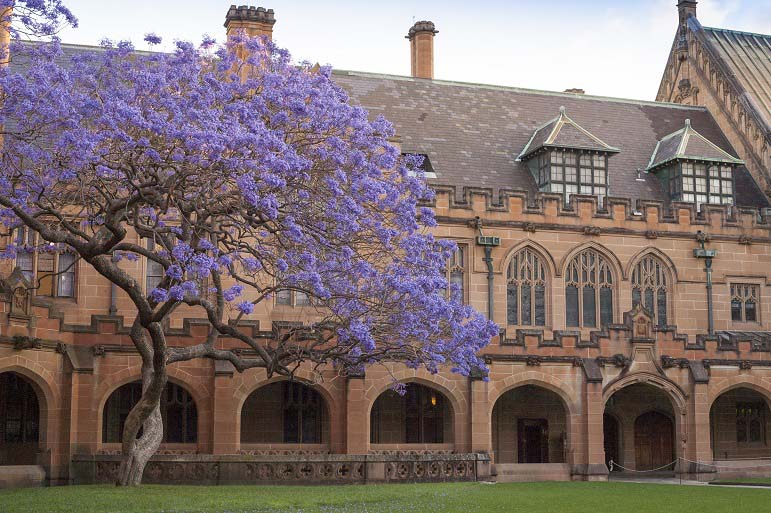 There's a new way of imagining what continuing education means to us, and it's called the 60-year curriculum.
Actually, this change has been decades in the making. Even before the Centre for Continuing Education opened in 1984, for decades The University of Sydney has been offering a growing body of courses for the general public – dating back to 1889.
Fast-forward to the present, and CCE offers more short courses than any comparable institution in Australia. There are least 500 choices on offer, with many more being added in 2019. Learning has become synonymous with career progress and personal fulfilment, and we're catering to an increasingly diverse type of student.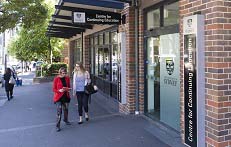 Fact: our working lives have changed
The term 60-year curriculum was coined by Hunt Lambert, Dean of Harvard University's Extension School. It recognises that people keep learning up until their retirement and beyond, especially when they have more time to extend or expand on their areas of interest. More of us are taking studies not just when times are tough and we have to upskill, but also when times are good, and we can afford to do so.
The growing trend of balancing studies with work starts in the undergraduate years. Overseas and in Australia, more students are entering formal studies after age 25 and while working. Juggling various commitments, these students are taking longer than ever to complete their degrees – prompting a growing need for education providers to offer more so-called bite-sized study units.
Educators must now operate within three clear pathways to adult learning: solution-based learning (for professional skills, such as project management or computer skills), non-credit based learning (such as culture or languages) and credit-based learning (studies resulting in formal qualifications).
While CCE offers non-credit based learning, these distinct pathways are something we're keenly aware of at CCE, and it's shaping our entire offering.
How we're embracing the 60-year curriculum
A big change here at CCE is the number of courses we're aiming at professionals in the three to five years' post-qualification phase. Practicality remains a distinguishing point: prerequisite studies are not necessary, and the skills acquired in class can be used the very next day at work. Particularly sought-after are short courses in IT, project management, marketing, and business communications. More of our existing and new courses are developed in collaboration with university and industry partners, and validated through powerful student feedback loops. Some of our just-launched courses include an Entrepreneurship Series, advanced Executive Assistant's Course and various data analytics programs.
We're very connected with the University of Sydney's strategic direction. Importantly, we also have competency frameworks to ensure we align more widely with industry and government learning and development needs.
This partnership approach is in fact what thinktanks consider the ideal response to the 60-year-curriculum, as outlined in an EY report released in 2018.
Love of learning
Of course, as part of the University we're not just about the pragmatics. Our students are aged anywhere between 20 and 80, with many coming back repeatedly because they're big on learning –whether it's for languages, or to gain insights into humanities topics such as opera, spirituality, fiction, philosophy or photography.
Others take short courses because they're contemplating doing a Master's,and want to test the subject-matter (or their own level of commitment) first.
Regardless of any student's learning objectives, one thing we're certain of is that they're likely to evolve further in any given 60-year cycle. When that happens, we'll have the tools to respond.