HSC study hacks

Welcome to the CCE blog
News & opinion_
Three HSC study hacks you probably didn't know (and one you did)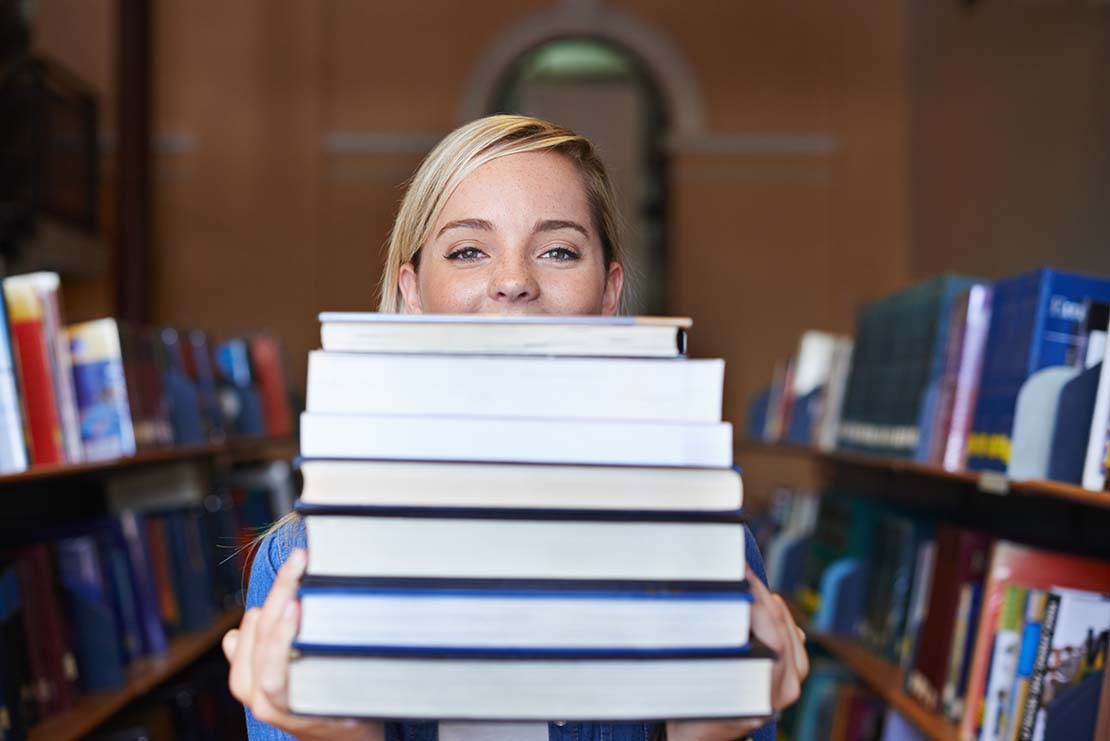 There are universal HSC study tips, and there are personal ones. Like whether you should study alone or in a group, after dinner or before breakfast, propped up with caffeine or with carrot sticks, and more besides.
But some HSC study tips hold true regardless of the individual. These also apply in the context of NSW 2019 HSC syllabus, which has been overhauled for the first time since 2011.
The 100-plus HSC preparation courses available here at CCE support the very best of practice in HSC preparation. They were developed by seasoned educators, many of whom are either involved in teaching the HSC syllabus, or mark the exams each year.
So when they deliver their golden rules of HSC preparation, we listen. Here are their tips.
Get into a good routine
You know this already, but we'll repeat it here. Establish. A. Good. Routine. Ultimately, the HSC is a knowledge test – and cramming doesn't bring knowledge. Think of knowledge as a fortress, built on mental bricks of fact. It's unassailable. But it takes time to build – and that's where a routine comes in, supporting your own discipline and focus.
To get ideas on how to develop the right mix of study, relaxation, sport and socialising, try one of our essay and study strategy courses for students in Years 10 through 12. And remember, stay motivated by remembering the rewards that await after that looming deadline.
Study beyond the textbooks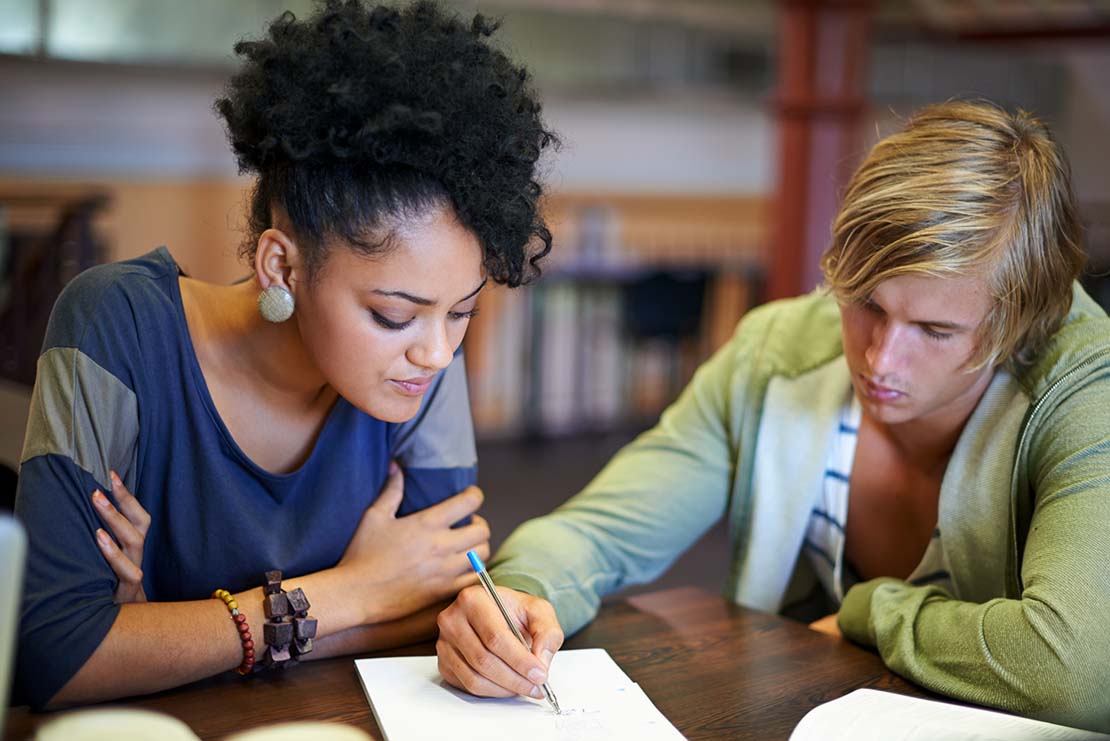 Next, work through one study goal at a time. The new syllabus has made a big shift towards depth and rigour, in an effort to raise Australian education standards against other OECD nations. With this comes a less-predictable set of exam questions. Students will need to think deeply about the syllabus and be wary of focusing on textbook content alone.
"For example, in HSC Chemistry, the Beer-Lambert Law is not listed in any syllabus dot-point, but it is listed on the HSC Formulae Sheet," says experienced Science teacher, Mia Sharma, who oversees the Centre's various HSC Mathematics and Science programs. Sharma's long list of achievements includes NSW Scientist of the Year for Leadership in Teaching (2010), and a decade-plus involvement in HSC marking, assessment and course material development.
"Similarly, the common ion effect is not specified in the syllabus but may still be tested since it is a related concept. The more you practice, and receive immediate feedback on your answers, the more you can improve your results," she urges.
And for HSC Economics or Business students, the trick for students will be to keep a constant tab on current affairs.
"By the time economics textbooks are in print, they're already out of date. Students will need to read the business news throughout the year, and apply current scenarios to the economic models they've used," says course developer Andrew Kozyra, a long time HSC marker in Business.
Pit yourself against this year's best and brightest
Just like in sport, you'll normally perform your best when the opponent is tough and unfamiliar. Not the study buddies whose tricks you already know.
Students benefit enormously from HSC study workshops such as ours at CCE, where they're learning alongside the brightest kids in that year's cohort, using thinking tools different to those covered in class.
"We give students a high-level academic expertise and sharp, critical focus on the issues in each text," says Axel Kruse, a longstanding HSC English course developer. "This sets their sights beyond Year 12 work, and towards the standard expected of university work."
Learn the language of exam response
Finally, our HSC preparatory courses also explore the language of exam response. This helps students make fast decisions under pressure, in an exam situation.
For example, a science question that asks students to 'compare' concepts means they are best to hedge their bets and show BOTH similarities AND differences. 'Explain' means they should describe BOTH the how and the why of that concept. Misjudging these innocent verbs can mean the difference between a Band 5 and Band 6 result, examiners say.
Similarly, in Business and Economics, a question asking students to 'analyse' a situation means they should show causes and effects, while 'evaluate' means they should show positives and negatives. These are all explored in HSC preparation courses, aimed at getting students to achieve their very highest possible level.