Teach with us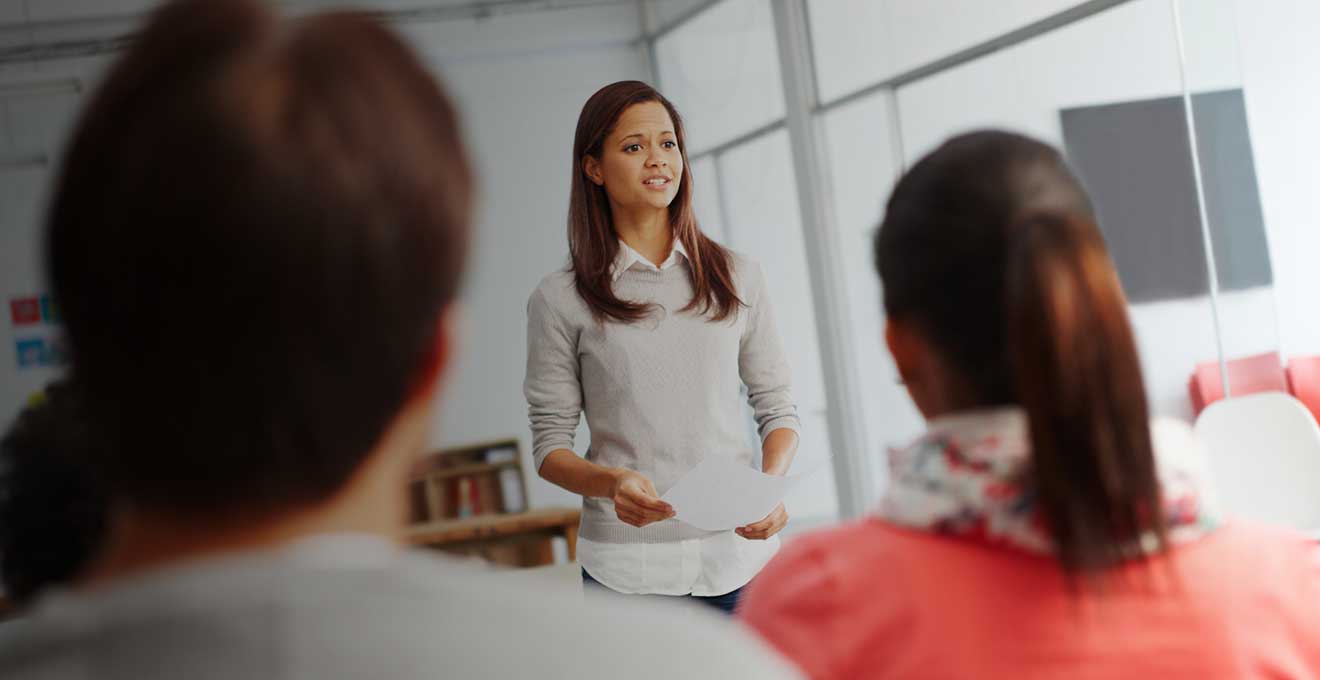 Teach with us. Express your interest here.
Register an Expression of Interest
We regularly seek new tutors with experience across a wide range of subject areas. If you have extensive teaching experience, qualifications in your area of expertise and/or current certifications, register your interest in teaching with us. If any opportunities arise in future that we think may suit you, we'll contact you to discuss our requirements further.
Propose a New Course
We welcome submissions from existing tutors and potential new tutors. You may submit a course proposal here for our consideration.
Employment Opportunities
View current employment opportunities including teaching positions.