Italian Conversation

Welcome to the CCE blog
News & opinion_
3 steps to acing Italian with our conversation classes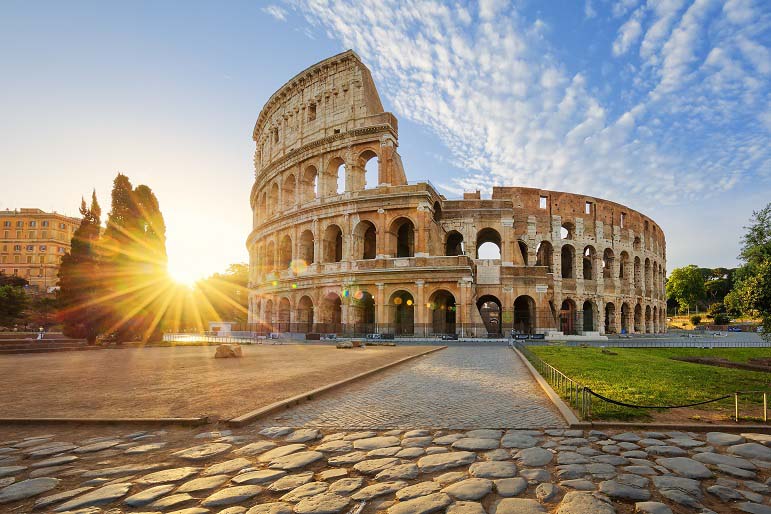 It sounds like a stretch if you're just starting Italian lessons, but one day those language skills might take you deep into the world of Caesar and Cleopatra.
Did the Egyptian queen really deliver herself 'in full splendour' to the Roman emperor, rolled up inside a carpet? Or was she veiled instead, trying to broker a political deal? Who knows how western civilisation might have evolved if these and other events had unfolded differently, including Caesar's untimely death.
This was an actual discussion that raged for several weeks in the advanced Italian conversation classes run by longstanding CCE presenter, Roberto Pettini. Known for his warm and effusive style, Pettini has taught his native language here since 1987 alongside a cohort of other highly qualified instructors.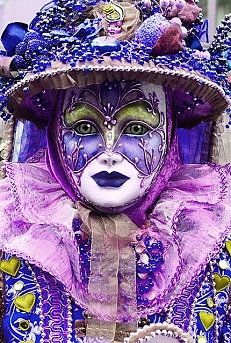 Pettini describes his advanced conversations class as being a "weekly journey into Italy." Unlike CCE's language classes for those starting out, there are no textbooks – only current articles, interviews and other real media. Vibrant discussions take place in Italian for several hours, and countless topics are covered.
"We explore the archaeology of Pompeii and Tuscany, debate the dishes of Rome, Sicily or Naples and talk about film, politics, art and history," Pettini explains. All conversations take place in Italian, with students preparing their contributions in advance and being guided on their language skills throughout.
Excited, but not quite there in the skill-level yet? Then here are the three steps to acing your Italian cultural discussions over many years, aided by our huge menu of foundational Italian language courses.
Start at your current level, and step up to the next
Our beginner Italian language courses are enjoyable and effective. In the words of Italian course convenor, Antonella Beconi, "Italian is the modern form of Latin – it feeds into many European languages." With so much vocabulary familiar to English speakers, progress is relatively fast – even with a beginner's faltering command of family introductions or directions to the station.
By the intermediate stage, you'll already be able to express disagreement, state your preference or explain something, aided by increasingly strong Italian grammar, vocabulary and colloquialisms. You'll also be able to discuss the all-important question of "what's for dinner," the Italian equivalent of discussing the weather or sport.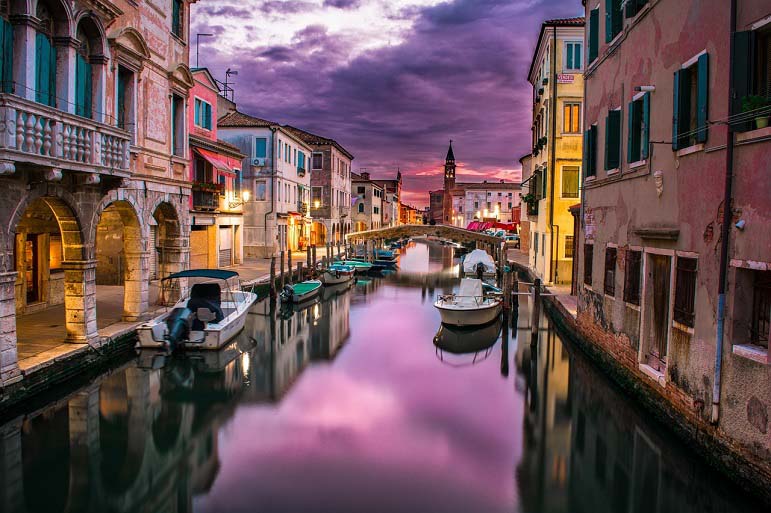 Continue with the learning style that's right for you
After just a year of beginner classes, you'll have a solid foundation in the language. So: do you switch to conversation classes, or stick with language classes?
If your goal is to make friends on your next Roman holiday, CCE's intermediate/advanced conversation classes could be your thing. These are more about communication than grammar, with the advanced students helping to inspire intermediate students – all under the watchful eye of your facilitator, Beconi. It's a great way to step out of the classic teacher-student dialogue, and learn to speak in a more dynamic setting.
But perhaps you want to maintain the discipline and grammar of a more formal language class, if the aim is to use your Italian in a professional or academic setting. Make your way through CCE's various intermediate and advanced classes, all supported by a constantly updated range of texts, videos and other materials.
Make friends and up keep your Italian journey
After progressing through various language and conversation classes, many CCE students keep their skills fresh by taking Roberto Pettini's advanced Parliamo Insieme classes. After all, an estimated 60 million Italians live outside of Italy – almost as many as the country's population – so you'll always have someone to practice with.
Pettini says that his most longstanding student has attended for 22 years consecutively. Classmates have aged together, children and grandchildren born and too many social occasions celebrated to count. "Two couples even married after meeting in my classes," Pettini notes with a smile.
Good thing Pettini didn't let us forget about romance – probably the ultimate reason to love Italian culture.